Win ebooks for your summer TBR pile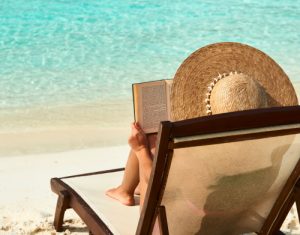 It's time to start making plans for the summer. Are you traveling? Going on vacation? Visiting friends and family? Relaxing at home with a "staycation"? Boy, just talking about relaxing summer days makes me want to start a pitcher of sun tea, kick off my flip-flops, find a shady place to set up my hammock and read a good book.
If your To Be Read pile is getting low, check out these two giveaways. You could win a bundle of Regency romances, ebooks, gift cards or a Kindle Fire or Nook Tablet. Good luck and happy summertime reading!
Follow your favorite authors on Amazon and BookBub for a chance to win 80+ historical romance plus other prizes! To participate, click here: http://bit.ly/rmh-may17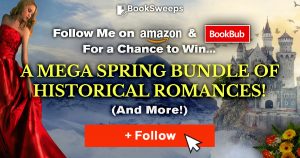 180+ Author Giveaway! Win $1,000 in Books
One Grand Prize Winner – One of every book in the event!
Multiple Genre Grand Prize Winners – Get all the books in your favorite genre!
One Winner of Each Individual Book!
To participate, click here:  https://authorsxp.com/giveaway/mega-multi-genre-giveaway