What I did at the Emerald City Writers' Conference
This past weekend I attended the Emerald City Writers' Conference in Bellevue, Wash. I did two presentations with members from my author support team, audiobook narrator Pearl Hewitt and virtual assistant Maria Connor, both of which went very well.  I also attended presentations on craft and business. Writing conferences offer an opportunity to learn what's new in the industry, as well as networking with other professionals, such as authors, editors, agents, graphic designers, bloggers and reviewers.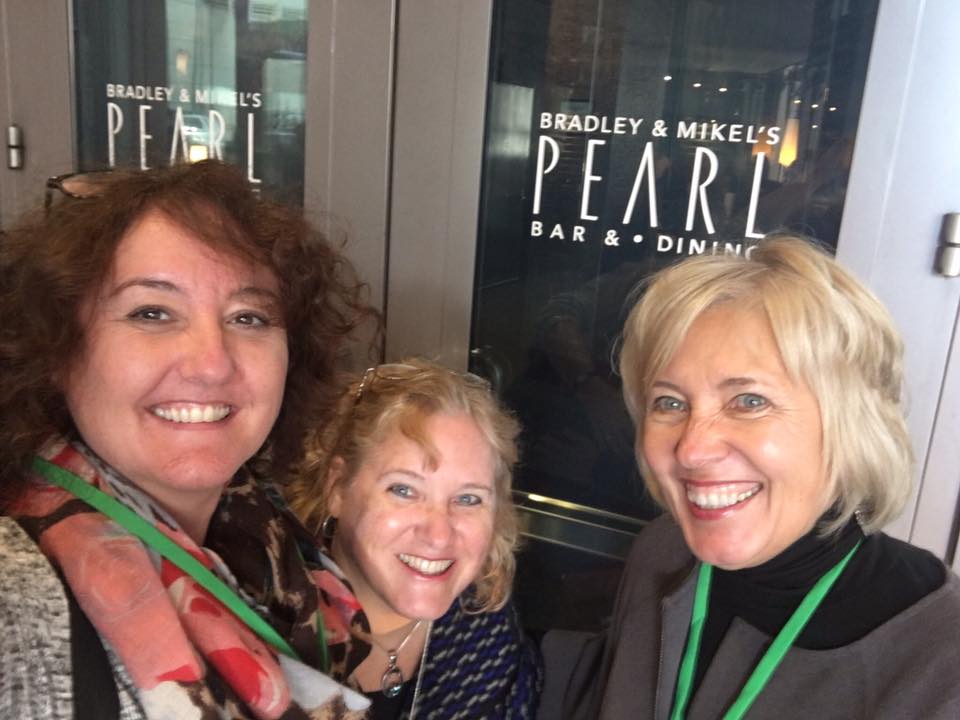 One of the conference highlights was Passport to Romance on Saturday. This unique reader appreciation event gives authors and readers a chance to meet and mingle and get acquainted in a fun, lively environment. More than 50 authors across all genres participated.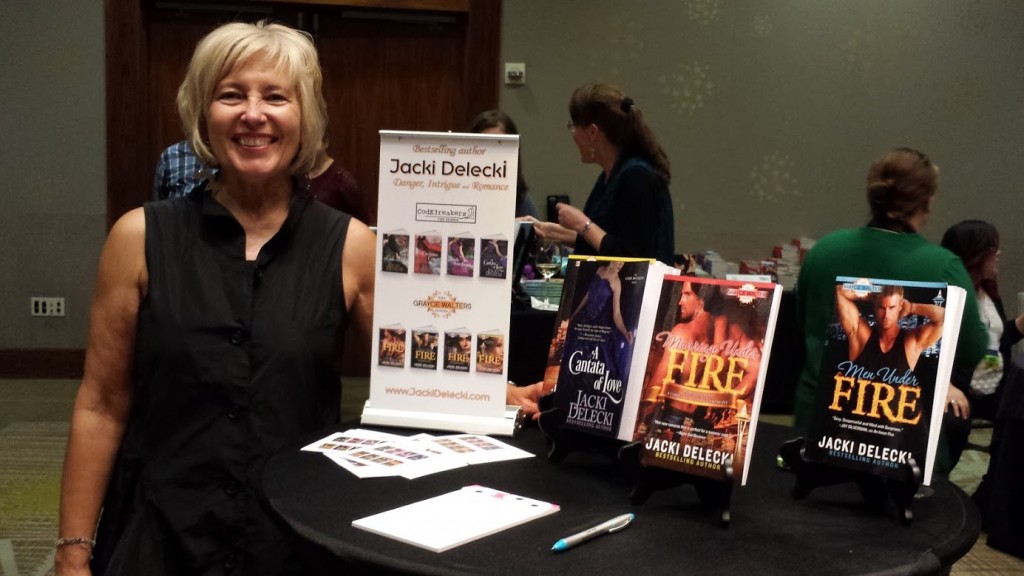 One of the hottest draws of the Passport to Romance event are the live-and-in-person romance novel cover models. I had fun getting a picture with each and every one! Which one would be your choice for the hero on my next romance novel?