Throughout American history, approximately 45 million Americans have served in our armed forces during times of war, along with additional millions who served in peacetime. Since 1775 close to 1.4 million members of the military have died in our wars and military actions. (Source: Fox News)
There are currently about 20 million U.S. military veterans living in the United States out of a population of 326 million, according to the Census Bureau.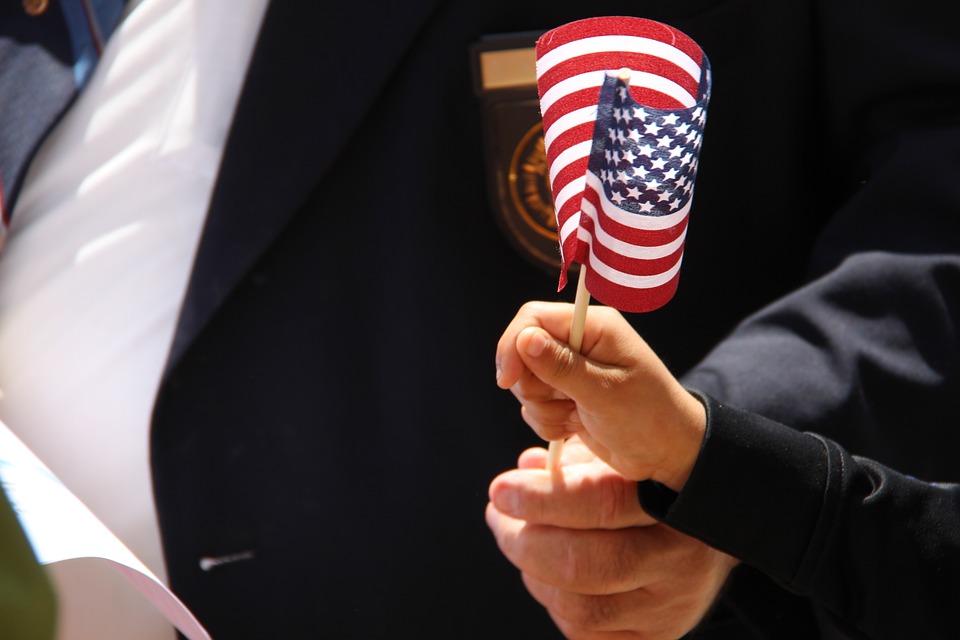 How do you celebrate Veterans Day to acknowledge our military service members? Some communities sponsor parades. Some businesses and organizations offer freebies and discounts to veterans. Families visit memorials or final resting places.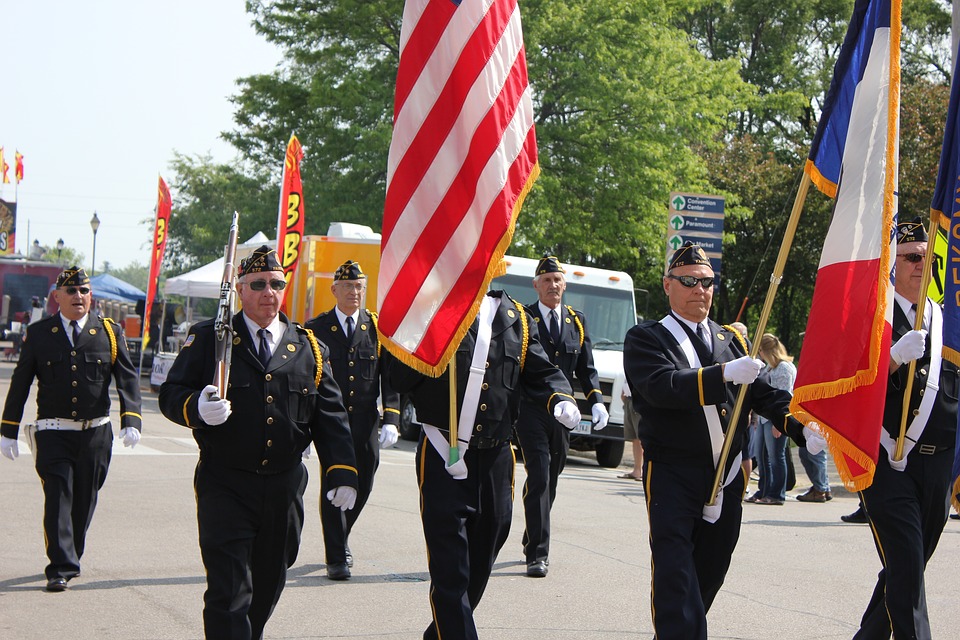 My way of honoring service members is by featuring them in my contemporary romantic suspense stories. These "everyday heroes" make for wonderful characters. Do you have a favorite fictional military hero or heroine? How does that character inspire you?