Top 5 Military-themed Shows to Binge-watch
It's the weekend – yeah! With inclement weather continuing throughout the country, it might be a good weekend to binge-watch something on Netflix or Hulu or Amazon Prime or any of the other on-demand streaming services.
The proliferation of military-themed shows has made it easy for me to binge-watch my favorite type of hero: The Warrior. It's the complex mix of characteristics that make these heroes so compelling: disciplined yet daring, stoic yet passionate, strong yet vulnerable.
Here is my list of top 5 military-themed shows to binge-watch — all in the name of research for my contemporary romantic suspense books, of course!
SEAL Team – The lives of the elite Navy S.E.A.L.s as they train, plan and execute the most dangerous, high-stakes missions our country can ask.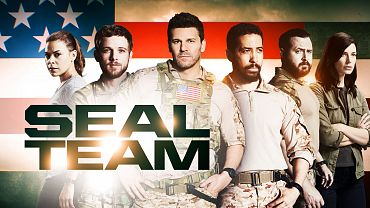 The Brave – The complex world of our bravest military heroes who make personal sacrifices while executing the most challenging and dangerous missions behind enemy lines.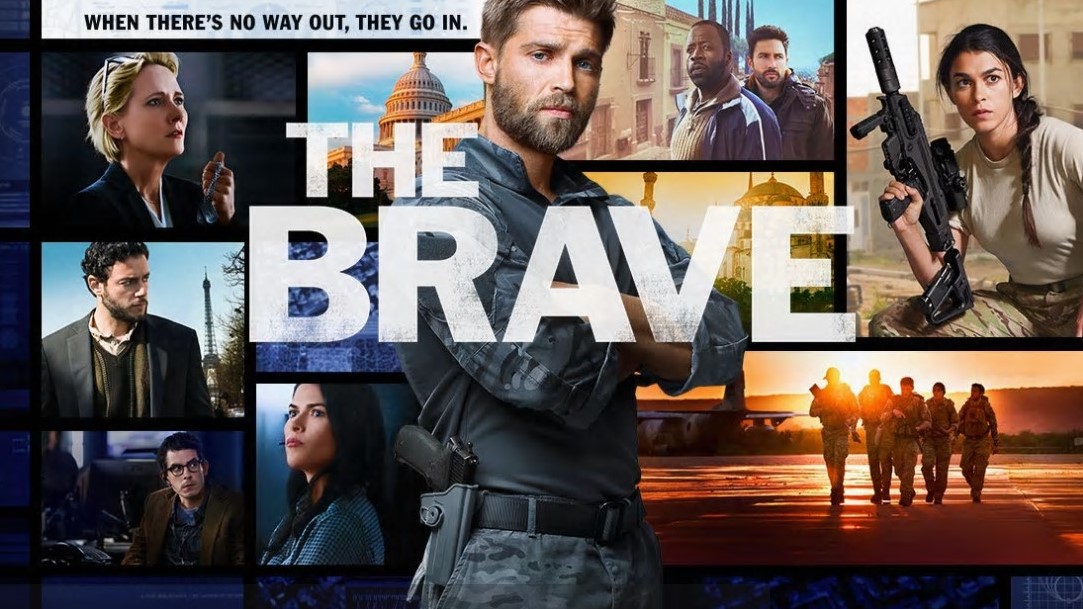 Valor – The boundaries between military discipline and human desire are tested on a U.S. Army base that houses an elite unit of helicopter pilots trained to perform clandestine international and domestic missions. The drama unfolds in the present as well as in flashbacks to a failed mission involving one of the first female pilots in the unit, ultimately uncovering layers of personal and government/military secrets and leading to a season-long plan to rescue a group of MIA soldiers.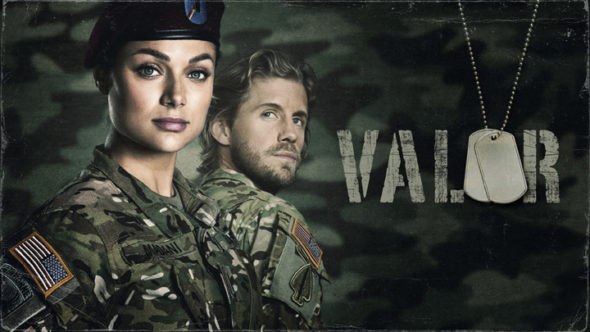 The Last Ship – After a global viral pandemic wipes out over 80% of the world's population, the crew (consisting of 218 people) of a lone unaffected U.S. Navy Arleigh Burke-class guided missile destroyer, the fictional USS Nathan James (DDG-151), must try to find a cure, stop the virus, and save humanity.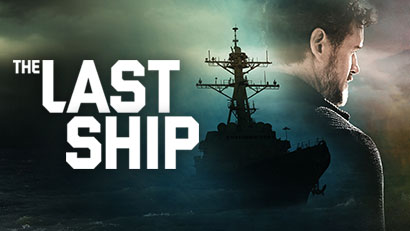 Six – Navy SEAL Team Six attempt to eliminate a Taliban leader in Afghanistan when they discover an American citizen working with the enemy.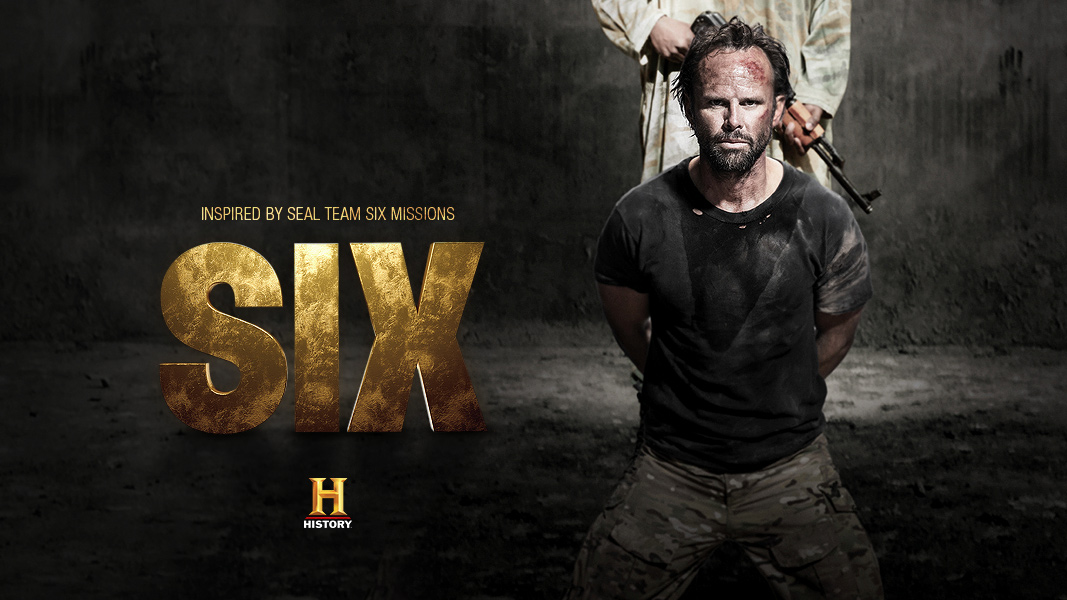 What's your favorite military-themed show to binge watch?