valentine's day
Tag
Happy February! It's time for another Reader Appreciation Giveaway. In keeping with the theme of Valentine's Day and love, I'm giving away four totes loaded with romance books and swag because I love my readers!
Want to win? Here's how:
Each week, visit my website and look for the I ♥ READERS graphic (see below).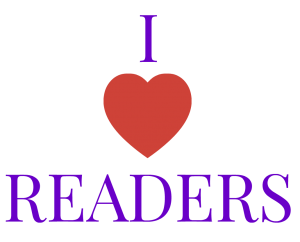 Once you locate the graphic, fill out this form or send an email to Jacki@JackiDelecki.com.
I'll announce the winner and post a reminder about the scavenger hunt on my Facebook page each Wednesday throughout February!
Good luck and thanks for being a Jacki Delecki reader!
Save
In honor of Valentine's Day and to show how much I love my readers, I'm giving away 14 fabulous prizes every day through February 14! To keep it fun–and not too complicated–here's how the giveaway is going to work:
#1  Visit my Facebook page every day to find the "giveaway graphic." The graphic will be posted every day at 9 a.m. EST and you have 24 hours (until the next day's graphic is posted) to enter. Here's an example (and it also happens to be today's graphic):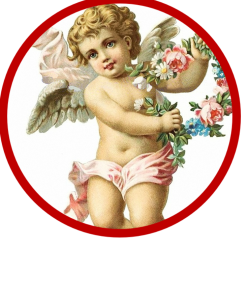 #2   Browse my website to find the giveaway graphic. Here's the link to my site: www.jackidelecki.com 
#3  Once you've found the graphic, send your name and what page you found the graphic on to mariaconnor @ msn.com.
#4 One winner will randomly be selected from those who qualify and announced the following morning when the next "giveaway graphic" is posted on Facebook.
Oh! You want to know what you could win during this hearts-and-roses giveaway? Well, everyday will be a surprise, but each winner will receive a Valentine-themed gift. I hope you'll play along every day and invite your friends to join in the fun!
Good luck!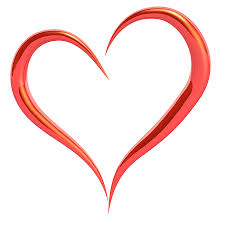 For romance authors especially, Valentine's Day–with all its hearts and roses–is a big holiday. After all, romance is our specialty. While some people do it up big, others complain that February 14th has been commercialized by the greeting card and candy companies.
Personally, I think any occasion that gives us an opportunity to show love and appreciation to those around us is an okay thing. I hope your Valentine's Day was filled with love and romance, even if you celebrated alone. I plan to continue celebrating Valentine's Day throughout the entire year by expressing my feelings for loved ones, indulging in an occasional treat for someone special and remembering that love makes all things possible.
What is your favorite way to show someone you care?