Seattle romance authors
Tag
One of the rising trends in the book community is the proliferation of reader and writer events. Back in the day, authors used book signings as a venue to connect with readers. With the closure of many brick-and-mortar book stores and the evolution of the digital marketplace, traditional book signings are a less popular option, especially when compared to everything a reader/author event (sometimes called a reader appreciation event) offers.
If you haven't attended a reader/writer event, here are three reasons to finish the chapter you're currently reading and find an event to explore today!
SWAG! Event coordinators usually assemble a goody bag for attendees, but authors also have lots (and lots) of goodies. Tip: Bring an extra tote or backpack to carry all the great stuff you collect. You can always tell the hardcore readers who have attended events before because they bring those wheeled-shopper carts!
Make new book friends. Everyone at a reader/writer event is there because they love books – reading them or writing them. This fun and friendly environment makes it easy to chat with strangers. You might even make a new BBF (book best friend)!
Meet the real person behind the book cover. Have you ever wondered what your favorite author is like in real life? Connecting in person gives you chance to bond over shared interests, laugh over an inside joke or just express how much you enjoy their work.
Each reader/writer event is different. Some last a few hours; some a few days. Some are free; some require paid admission. Some include a variety of genres; some are genre specific. Most include a book signing and opportunity to mix and mingle with authors.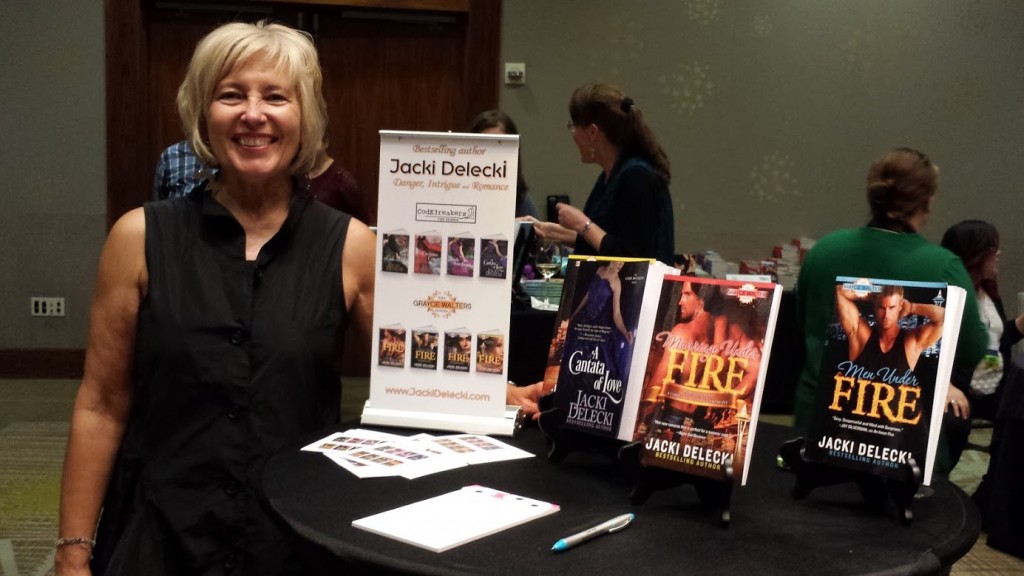 I'm participating in the Reader & Writer Event in Seattle, June 3, 2017. This event includes more than 50 authors, hot cover models and other "bookish" fun. If you're in the area, get a ticket before the event is sold out. If not, look online for other reader/writer events and have a great time!

Reader and Writer Author Event – Seattle, WA
Featuring authors and cover models!
June 3, 2017 – WithinSodo, Seattle, WA
Tickets:  http://readerswritersevents.com/product-category/seattle-17/
Facebook Event Page: https://www.facebook.com/groups/1693884950856549/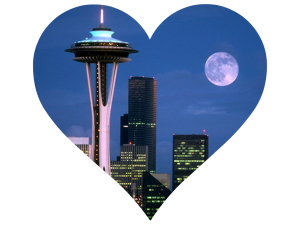 In 2013, the estimated annual sales value of romance was $1.08 billion, according to BookStats. Some of the bestselling authors contributing to this number hail from here in Seattle and across Washington State. Here are a few of the well-known romance authors representing the Pacific Northwest.
Debbie Macomber (Port Orchard)
Lisa Kleypas (Bellingham)
Kristin Hannah (Bainbridge Island)
Julia Quinn (Seattle area)
Jayne Ann Krentz w/a Amanda Quick and Jayne Castle (Seattle area)
Washington state is also home to six RWA chapters. For a comprehensive listing of romance writers based in the Pacific Northwest, visit the membership listings for these chapters.
Inland Empire Chapter (Spokane)
Peninsula Chapter (Washington)
Who is your favorite Washington State romance author? Or, if you're a writer from Washington State, tell us what you love most about living in The Evergreen State!