Romance
Tag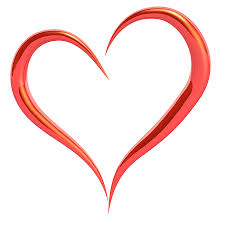 For romance authors especially, Valentine's Day–with all its hearts and roses–is a big holiday. After all, romance is our specialty. While some people do it up big, others complain that February 14th has been commercialized by the greeting card and candy companies.
Personally, I think any occasion that gives us an opportunity to show love and appreciation to those around us is an okay thing. I hope your Valentine's Day was filled with love and romance, even if you celebrated alone. I plan to continue celebrating Valentine's Day throughout the entire year by expressing my feelings for loved ones, indulging in an occasional treat for someone special and remembering that love makes all things possible.
What is your favorite way to show someone you care?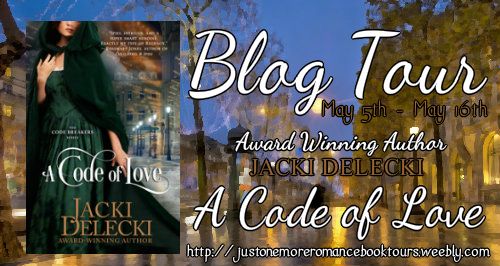 Tomorrow I start a Book Review and Blog tour for A Code of Love.Come over to win a copy of A Code of Love.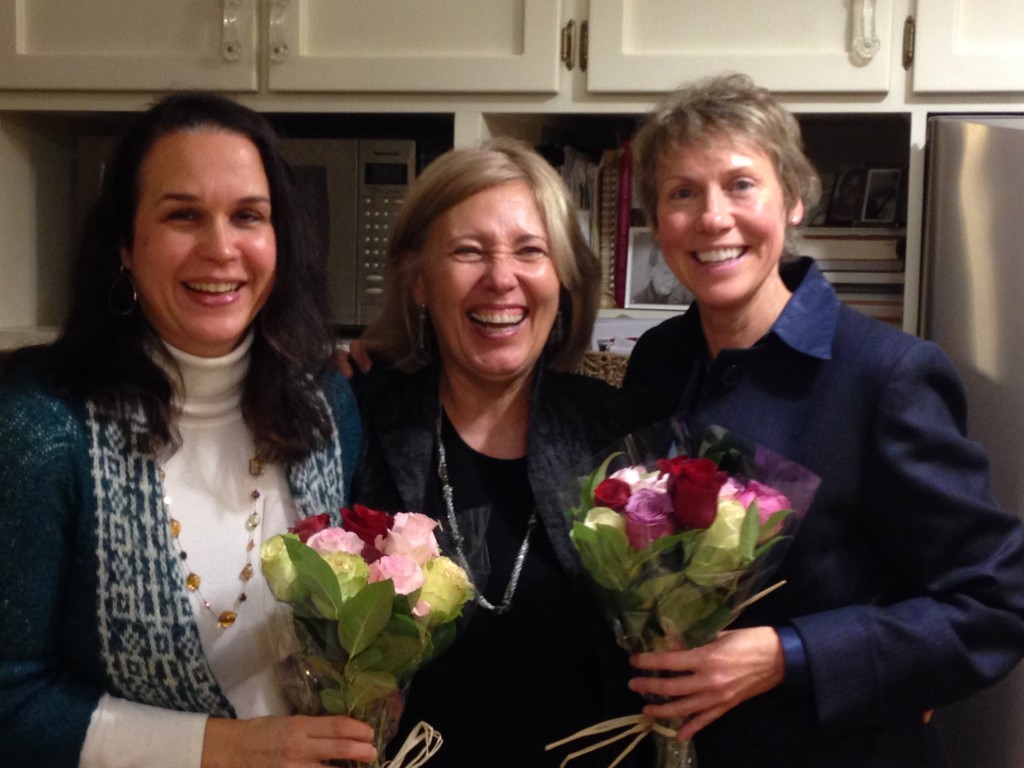 Celebrating at my book release party with great women:
Cynthia Garlough, my best buddy editor and Helen Fitzpatrick, my Seattle Fire Department Expert.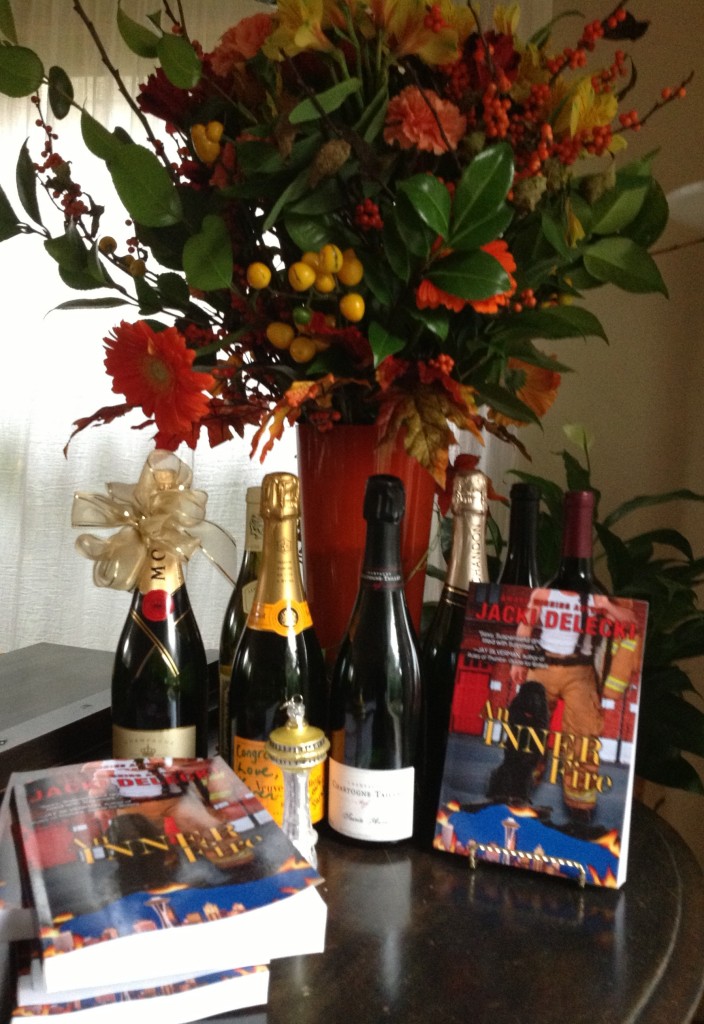 The centerpiece for my Book Signing Party of "An Inner Fire"!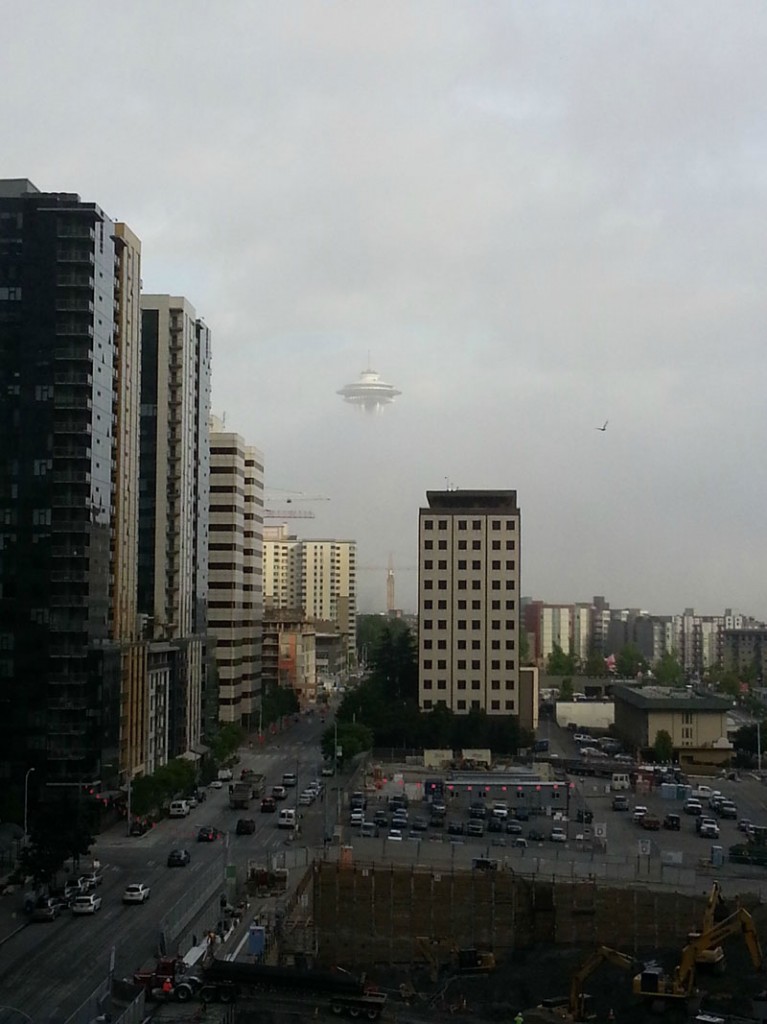 Photo by NothingI5True
Taken earlier this month by redditor NothingI5True, is a picture of the famous Space Needle in Seattle, Washington.
He says he took the photo from his office window just as a heavy fog was rolling through. Another case of right place right time, as the fog makes the top of the space needle look like a UFO! Ten minutes later he said the fog was gone.
The Space Needle is an observation tower and at one time was the tallest structure west of the Mississippi River. The Needle is 605 ft (184 m) high, 138 ft (42 m) wide, and weighs 9,550 tons. It was built for the 1962 World's Fair.
All that fire fighter training pays off! In my book An Inner Fire, Fire Investigator Ewan Davis has acupuncturist Grayce's full attention!
With that in mind, I wanted to share these sexy, hot fire fighter pictures with you!  Enjoy!