Kindle giveaway
Tag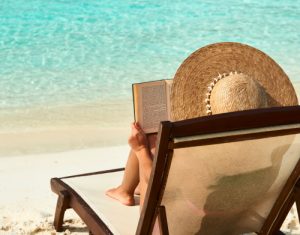 It's time to start making plans for the summer. Are you traveling? Going on vacation? Visiting friends and family? Relaxing at home with a "staycation"? Boy, just talking about relaxing summer days makes me want to start a pitcher of sun tea, kick off my flip-flops, find a shady place to set up my hammock and read a good book.
If your To Be Read pile is getting low, check out these two giveaways. You could win a bundle of Regency romances, ebooks, gift cards or a Kindle Fire or Nook Tablet. Good luck and happy summertime reading!
Follow your favorite authors on Amazon and BookBub for a chance to win 80+ historical romance plus other prizes! To participate, click here: http://bit.ly/rmh-may17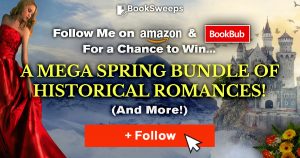 180+ Author Giveaway! Win $1,000 in Books
One Grand Prize Winner – One of every book in the event!
Multiple Genre Grand Prize Winners – Get all the books in your favorite genre!
One Winner of Each Individual Book!
To participate, click here:  https://authorsxp.com/giveaway/mega-multi-genre-giveaway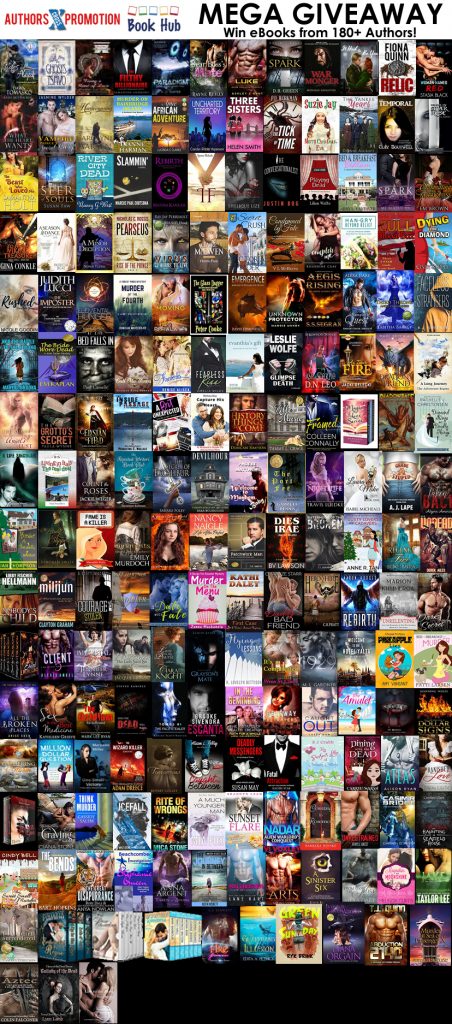 Follow me — and your other favorite authors — on Amazon for a chance to win a Kindle Fire, a Kindle Paperwhite or a Kindle Voyage! Litring's Triple Kindle Giveaway offers more than 35 ways to enter. The more authors you follow, the more chances to win!
To get started, click HERE and log in using your preferred profile (email, Amazon, Facebook, Pinterest or Twitter). The sign-on is directly under this graphic on the giveaway page.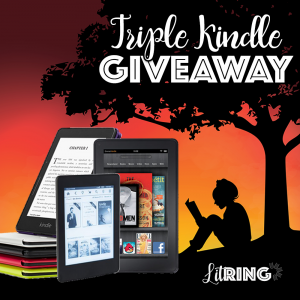 The contest is open through January 27th so invite your book besties! If you're a lucky winner, let me know!
Good luck and happy reading.