Fire Fighter
Tag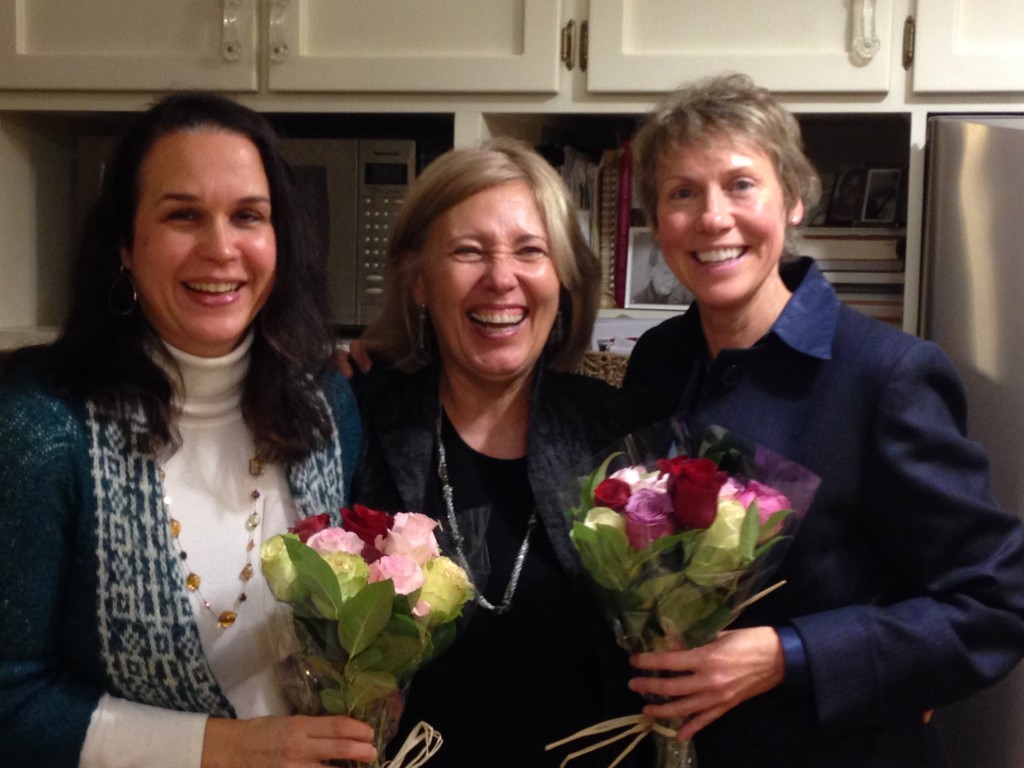 Celebrating at my book release party with great women:
Cynthia Garlough, my best buddy editor and Helen Fitzpatrick, my Seattle Fire Department Expert.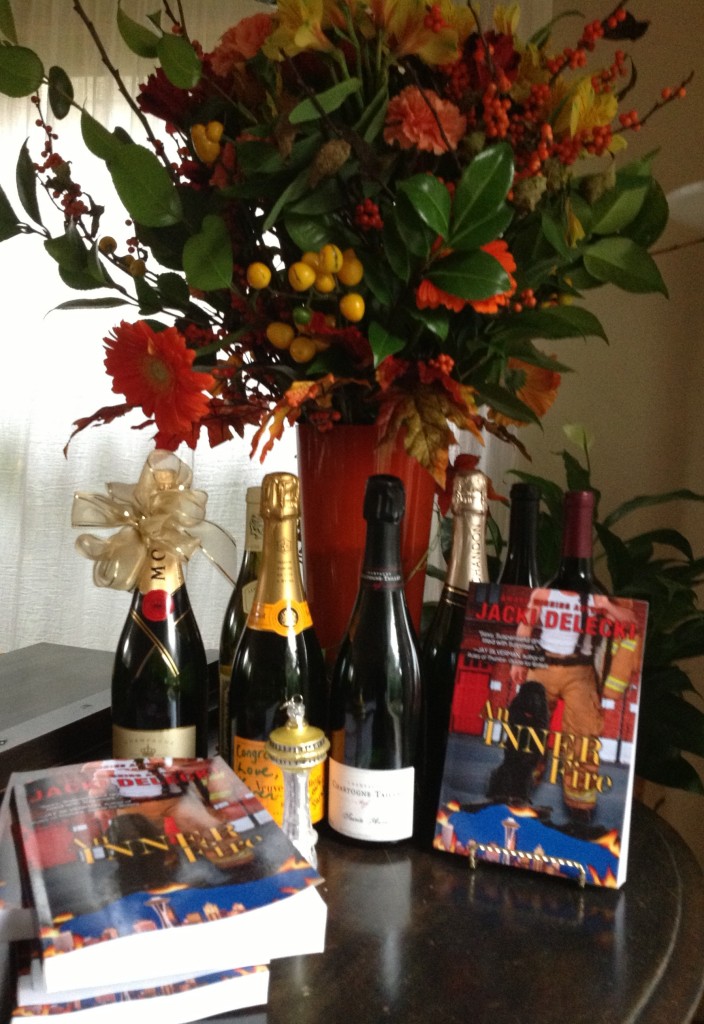 The centerpiece for my Book Signing Party of "An Inner Fire"!
All that fire fighter training pays off! In my book An Inner Fire, Fire Investigator Ewan Davis has acupuncturist Grayce's full attention!
With that in mind, I wanted to share these sexy, hot fire fighter pictures with you!  Enjoy!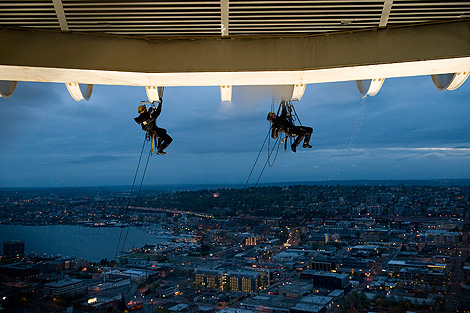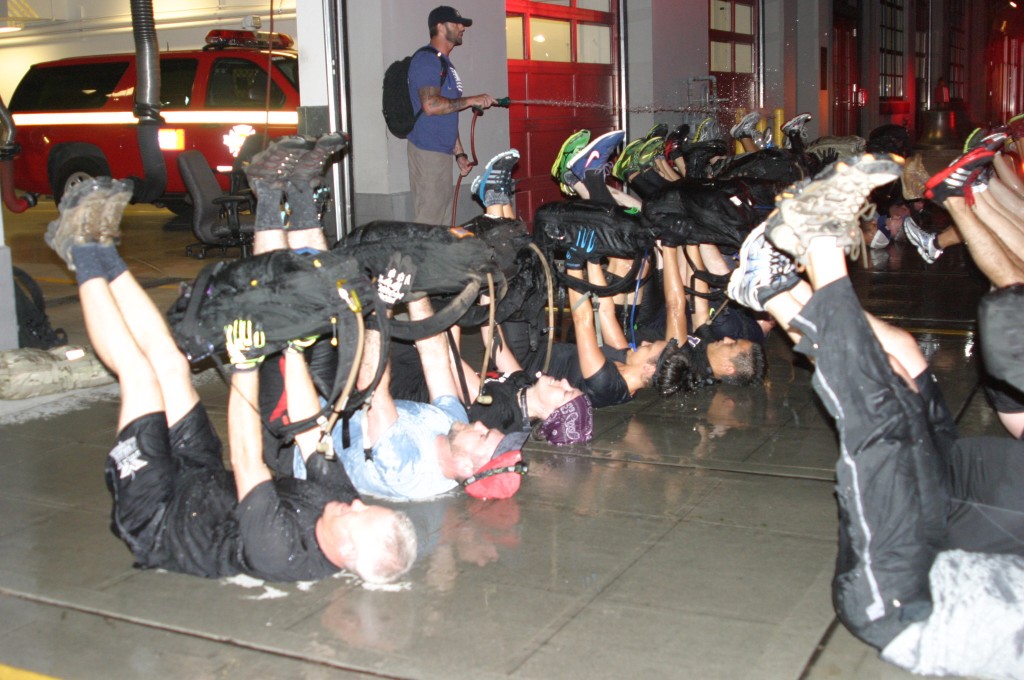 My book An Inner Fire revolves around a Fire Investigator a member of the Seattle Fire Department.
Here is part of the training for Seattle Firefighters: The Hose Drag Exercise: Attach 50 feet of rope to a duffel bag to which weight has been added. Tires or cement blocks can also be used for resistance. Choose an initial resistance that enables you to perform 8 to 10 repetitions. Progressively increase the resistance to 60 to 80 pounds. Place the rope over your shoulder and drag the resistance a distance of 75 feet. (You should run during this phase of the event.) Immediately drop to one knee and steadily and briskly pull the rope hand-over-hand to bring the resistance into your body.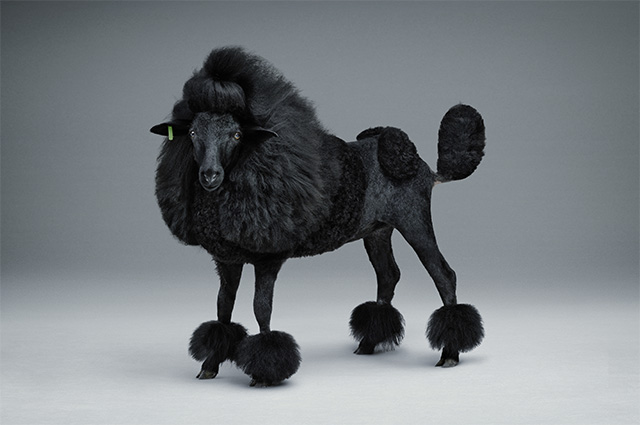 My character Mitzi used to look like this until Fire Investigator Ewan Davis adopted her. Now Mitzi Poodle is solving arson crimes with Davis & her acupuncturist Grayce Walters.
Read about them in Jacki Delecki's AN INNER FIRE – Releases November 14!
Smokey – the Labrador retriever mix from Jacksonville, Ill.  
WINS "CHICAGO FIRE" TOP FIREHOUSE DOG CONTEST!!
"..Smokey was found inside a home that was engulfed in flames before she became a firehouse dog. "Smokey's lifeless body was brought out, and with the efforts of fire and police, she was brought back to life," wrote her handler lieutenant Todd Warrick. Now Smokey is a training tool to help kids learn how to stop, drop and roll.".. (TodayShow)
Read more about Smokey HERE!