contemporary romantic suspense
Tag
Anyone who knows me knows I'm a dog lover. Grayce Walters, the lead character in my contemporary romantic suspense series is also a dog lover, and I've included several canine characters in the Grayce Walters series.
I have a special place in my heart for military working dogs. These four-legged service members contribute so much to their units. If you'd like to learn more about military service dogs, check out these organizations dedicated to honoring and assisting active and retired military dogs.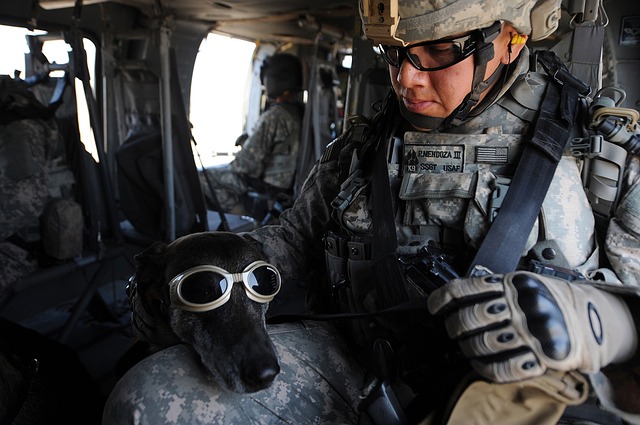 The United States War Dogs Association – features war dog history, information about the U.S. War Dogs Memorial, and how to participate with this organization.
Save a Vet – provides adoption and rescue support for military and law enforcement working dogs.
Operation Military Care K9 – collects and distributes care packages to military working dogs and their handlers.
Kevlar for K9s – works to provide bulletproof vests for working canines.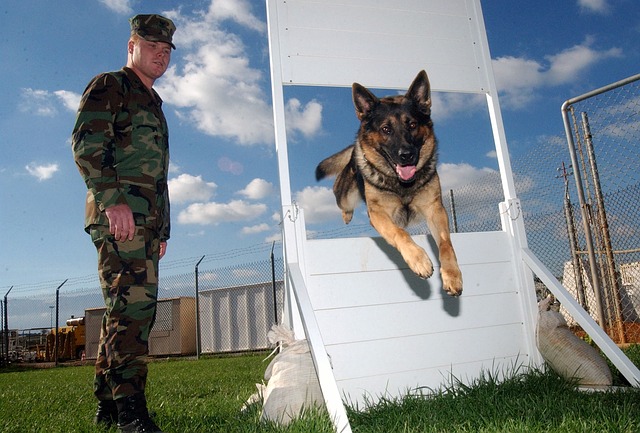 If you would like more stories or information about military working dogs, check out these sites or click HERE for a full listing of military working dog organizations/resources.
10 Things You Might Not Know About Soldier Dogs
Dogs of War: 23 Facts You Never Knew About Military Working Dogs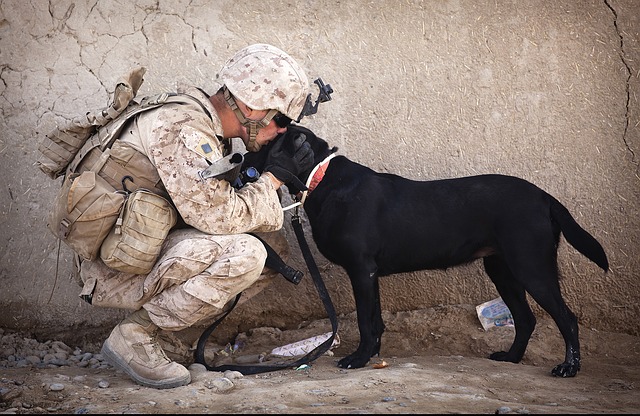 Save
Save
Save
Save
Save
Fans of contemporary romantic suspense can now enjoy An Inner Fire, book 1 in the Grayce Walters series, on audio. Em Eldridge gives voice to the Grayce, an intuitive animal acupuncturists and reluctant amateur sleuth from Seattle.
Enjoy the trailer for this new audiobook release.
Available on Audible, iTunes and Amazon.
Grayce Walters, animal acupuncturist, harbors a secret. She hides her intuitive gifts from the world until she becomes embroiled in arson on Seattle's waterfront. As a key crime witness, Grayce must convince the attractive, logical, by-the-numbers fire investigator, Ewan Davis, that the fire she witnessed is part of a larger criminal conspiracy. Grayce embarks upon a mission to gather proof of the dangerous threat. She enlists the help of her cross-dressing best friend, her street-wise assistant, and Davis' poodle, to conduct her own investigation. As her feelings for Davis shift between white hot passion and cold fear, Grayce must risk exposing her secrets to safe Davis' life. Davis must accept things, he can neither see, nor understand to solve the mystery and finally find the love he has stopped believing in. With nudges from the protective poodle, Grayce and Davis confront shocking betrayal and international crime on the rain soaked streets of Seattle.