Seattle International Film Festival
One of my favorite cultural events is the Annual Seattle International Film Festival. This is the 44th  year, and attendees have the opportunity to experience more than 400 films from 90 countries.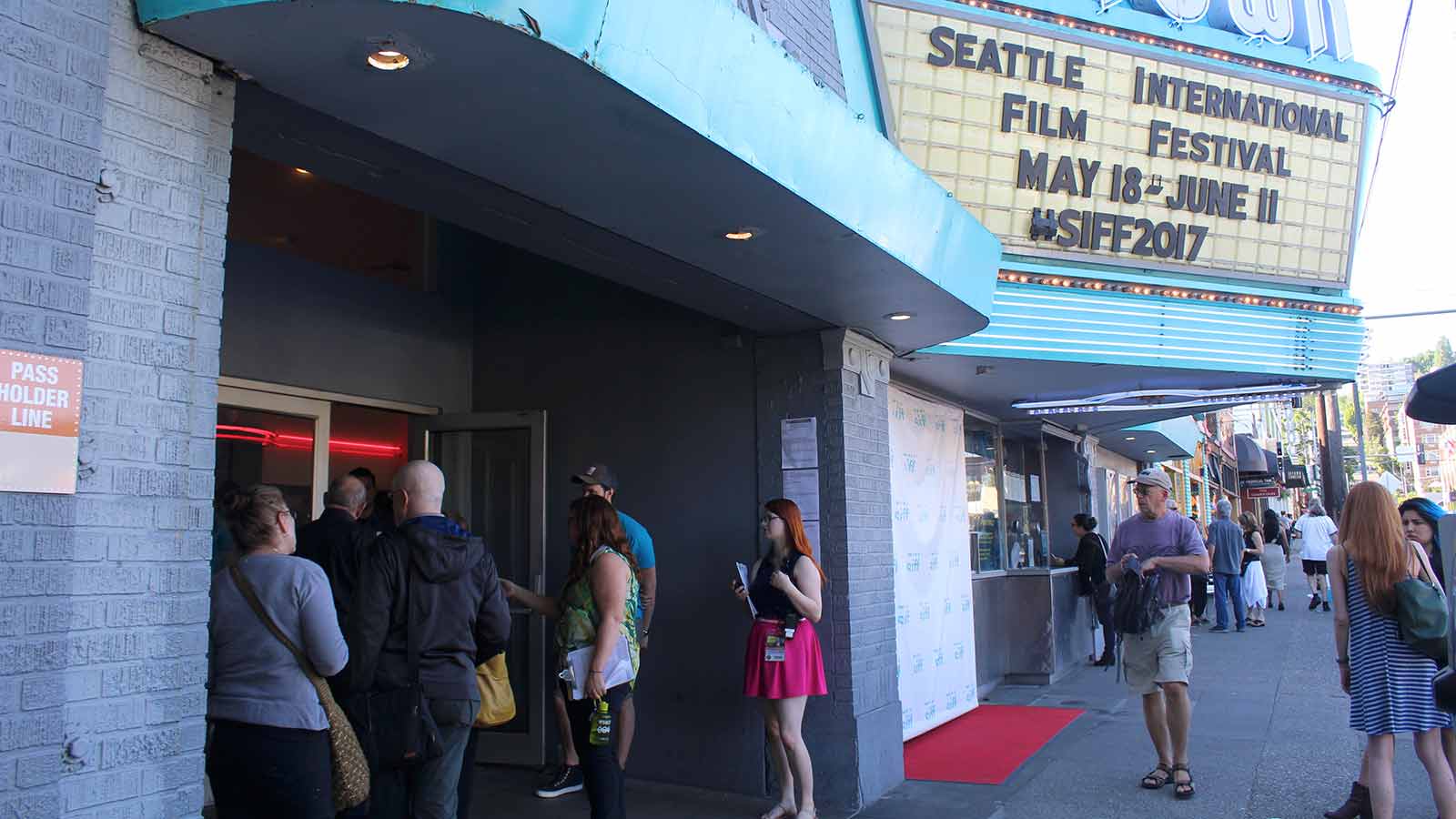 I went to opening night and saw The Bookshop and Blindspotting. Also on my "watch" list is Catwalk: Tales from the Cat Show Circuit and Pick of the Litter.
These films represent all genres, ranging from feature films and shorts to documentaries and archival works. The subject matter ranges from contemporary issues like racial dynamics int he workplace to training Labrador puppies as service dogs. The talent behind these films includes award-winning directors, producers and actors, and aspiring film students.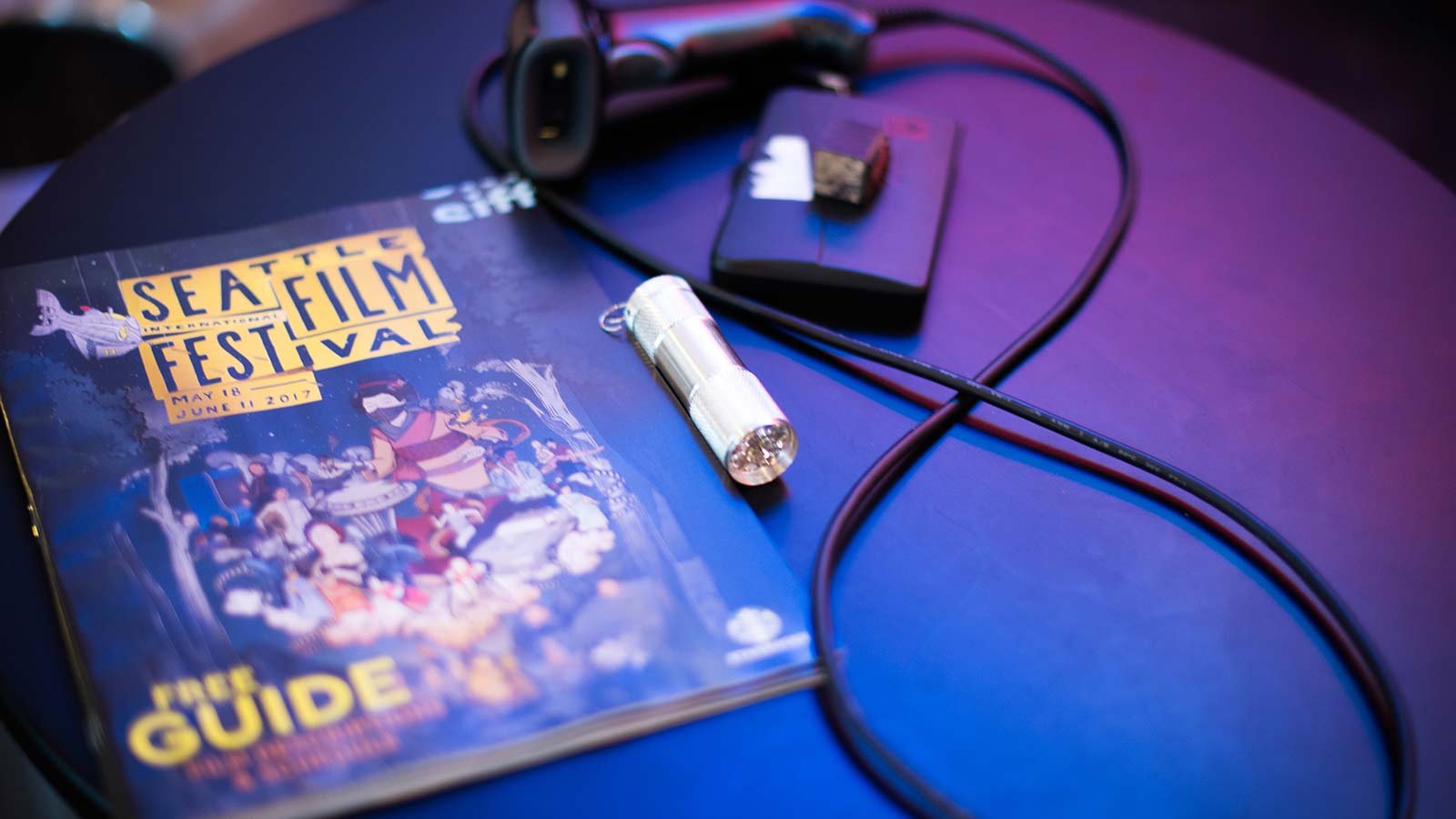 The Annual Seattle International Film Festival, running May 17 to June 10, largest and most highly-attended film festival in the United States. I'm so glad this event is in my hometown!