No pumpkin pie? Discover what was on the first Thanksgiving menu
Thanksgiving is synonymous with a bounty of wonderful, delicious food items, many of which we only enjoy this time of year. While our tables are loaded with Butterball turkeys, green bean casseroles, stuffing and pumpkin pie topped with Cool Whip, the "feast" prepared by early settlers and Native Americans was a much simpler meal.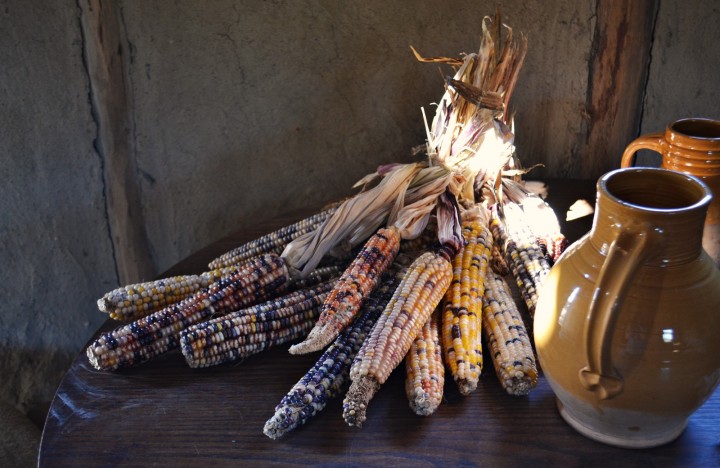 Thanksgiving, as we know it, dates back to November 1621 when Pilgrims newly arrived on the shores of America gathered with Wampanoag Indians for a fall harvest celebration.
While they might have consumed turkey at their feast, they may have also consumed  ducks, geese or swans. Herbs, onions and/or nuts were "stuffed" into the birds for flavor. Many culinary historians speculate that deer might also have been offered and agree that seafood, such as mussels, clams, lobster and bass, were likely served.
The meal also includes other bounty, such as blueberries, plums, grapes, gooseberries, raspberries, cranberries, onions, beans, lettuce, spinach, cabbage, carrots, peas, squash and cornmeal mush.
What did not appear on at that first Thanksgiving feast were potatoes, either white or sweet. These weren't introduced outside of South America until the late 1500s.
What is your favorite Thanksgiving Day dish? Is there a single food item that defines this very American holiday for you?
(Source: History.com).