*GIVE* feedback & *GET* a free book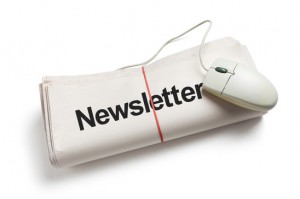 As a romantic mystery reader, what type of newsletter content do you value most? Do you enjoy personal stories about the authors? Is it helpful to get news about events, new releases, special offers and the like? What type of material do you not enjoy seeing in an author's newsletter?
Share your thoughts or sign-up for my newsletter and get a digital copy of my latest release, WOMEN UNDER FIRE, Book 2 in the Grayce Walters series!
Your input and feedback will help me make sure I create newsletters that are informative and entertaining!
If you aren't already a subscriber, you can join my mailing list here: