Getting ready for springtime in Seattle
Yesterday I attended the Northwest Flower & Garden Show, and now I have spring fever. This brilliant burst of color and inspiration has been held at the start of spring every year since 1989. The exhibits and displays are incredibly imaginative and inspiring enough to motivate even "armchair gardeners." Although springtime is still a few weeks away, I'm ready for sunshine, warm breezes and afternoons spent in a garden sanctuary.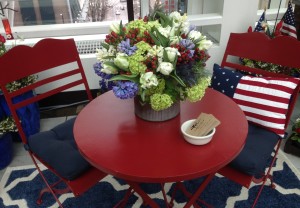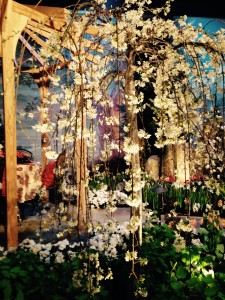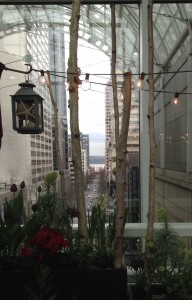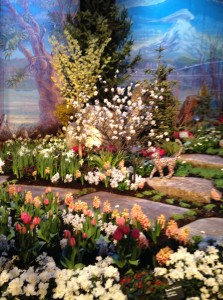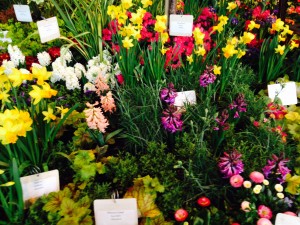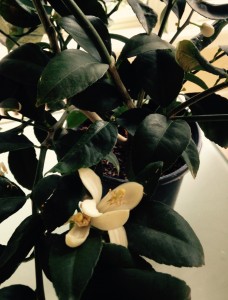 If you're in the Seattle area, the Northwest Flower & Garden Show runs through Feb. 21 and is held at the Washington State Convention Center. It's a wonderful way to get ready for springtime!