Flower Festivals Around the World
There is something joyful and inspiring about the burst of color and delicately perfumed air that accompanies the arrival of springtime flowers. Here are five incredible flower festivals from around the world.
If your own garden is slow to bud, grab a cup of tea or coffee and enjoy scrolling through these gorgeous photos. You might find one that's just right for a new screensaver.
Fuji Shibazakura Festival (Japan)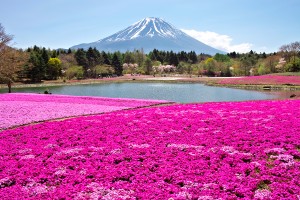 Skagit Valley Tulip Festival (Washington, USA)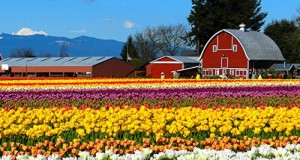 Flower Carpet (Belgium)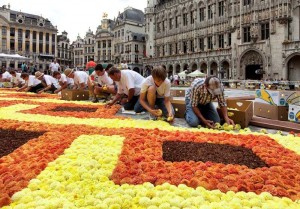 National Cherry Blossom Festival (Washington DC, USA)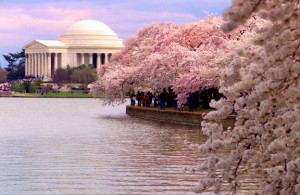 Canadian Tulip Festival (Canada)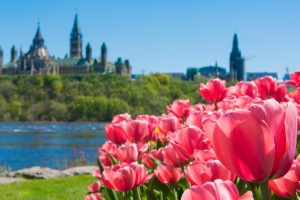 What is your favorite springtime or flower celebration?