History & Research
Category
It's the weekend – yeah! With inclement weather continuing throughout the country, it might be a good weekend to binge-watch something on Netflix or Hulu or Amazon Prime or any of the other on-demand streaming services.
The proliferation of military-themed shows has made it easy for me to binge-watch my favorite type of hero: The Warrior. It's the complex mix of characteristics that make these heroes so compelling: disciplined yet daring, stoic yet passionate, strong yet vulnerable.
Here is my list of top 5 military-themed shows to binge-watch — all in the name of research for my contemporary romantic suspense books, of course!
SEAL Team – The lives of the elite Navy S.E.A.L.s as they train, plan and execute the most dangerous, high-stakes missions our country can ask.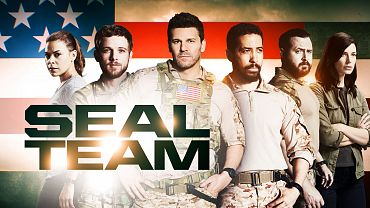 The Brave – The complex world of our bravest military heroes who make personal sacrifices while executing the most challenging and dangerous missions behind enemy lines.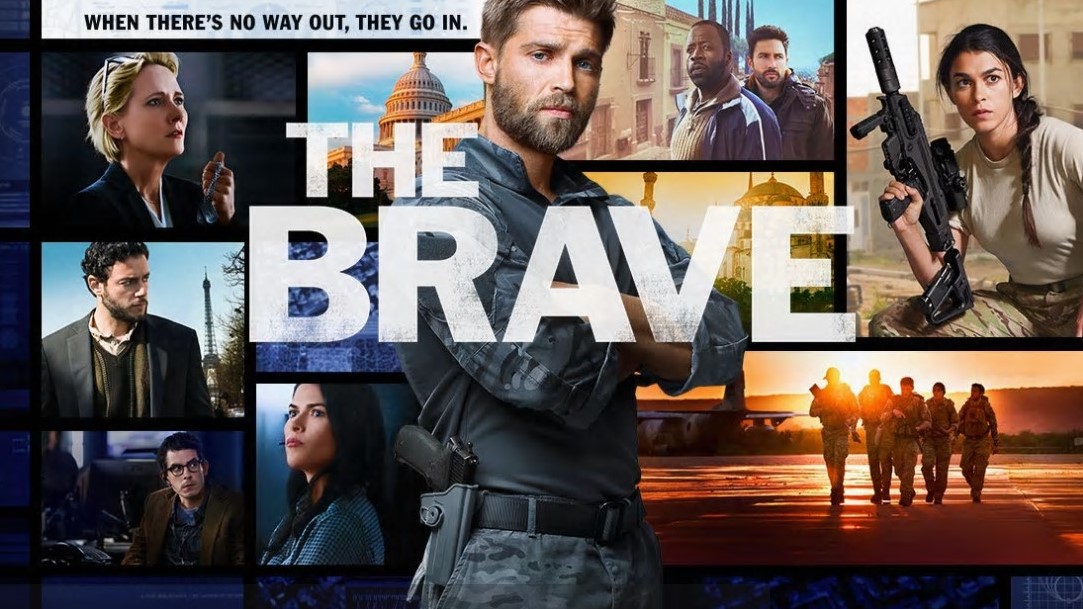 Valor – The boundaries between military discipline and human desire are tested on a U.S. Army base that houses an elite unit of helicopter pilots trained to perform clandestine international and domestic missions. The drama unfolds in the present as well as in flashbacks to a failed mission involving one of the first female pilots in the unit, ultimately uncovering layers of personal and government/military secrets and leading to a season-long plan to rescue a group of MIA soldiers.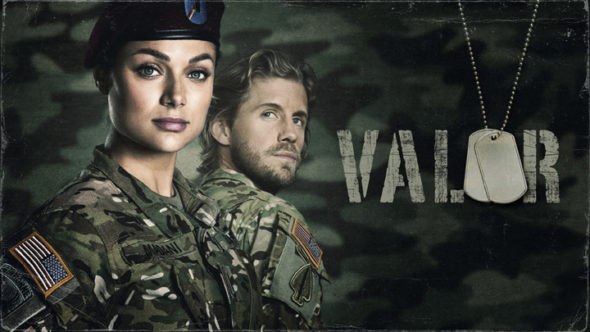 The Last Ship – After a global viral pandemic wipes out over 80% of the world's population, the crew (consisting of 218 people) of a lone unaffected U.S. Navy Arleigh Burke-class guided missile destroyer, the fictional USS Nathan James (DDG-151), must try to find a cure, stop the virus, and save humanity.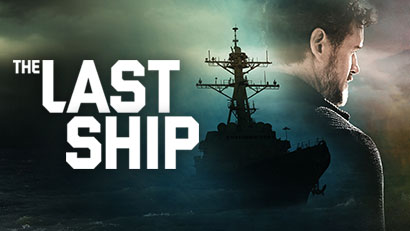 Six – Navy SEAL Team Six attempt to eliminate a Taliban leader in Afghanistan when they discover an American citizen working with the enemy.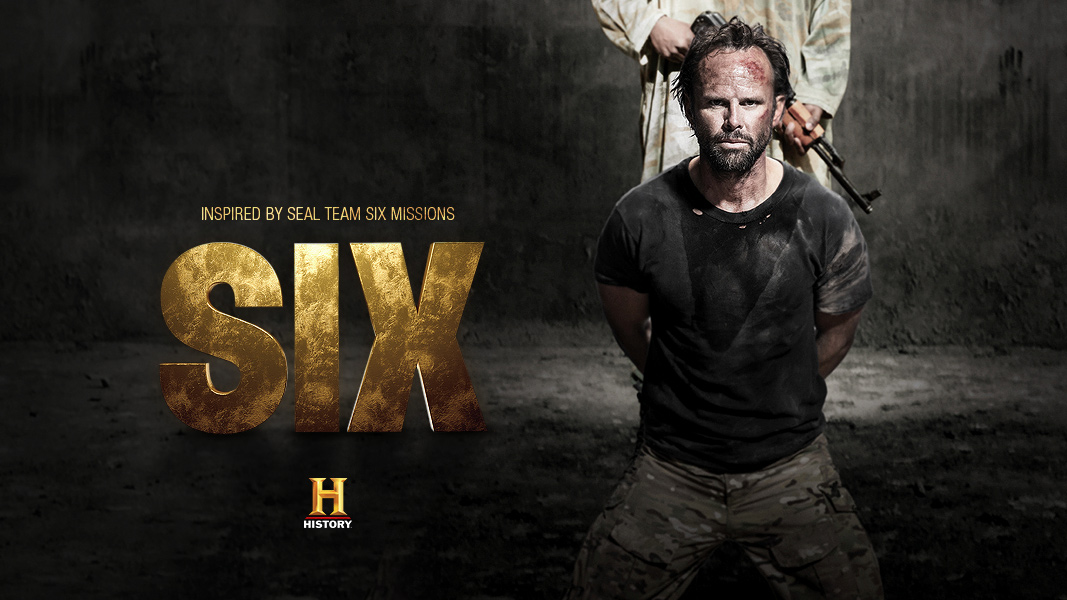 What's your favorite military-themed show to binge watch?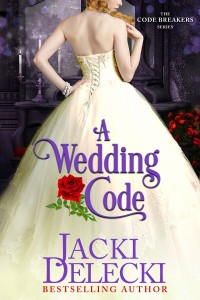 One of the reasons many readers enjoy historical fiction is that it provides a glimpse into the lives, relationships and traditions of different countries and eras. Weddings and marriage are, by far, one of the most fascinating topics to research.
Here are five interesting facts I discovered about weddings and matrimony during the Regency era while writing my upcoming release, A Wedding Code (The Code Breakers series book 5, releasing April 25, 2017).
For many centuries, marriage was not based on love, but as a strategic alliance between families for monetary, social or political gain. Marriages were often arranged when the bride and groom were still children.
Although the popularity of love matches began gaining popularity in 18th and 19th century England, demonstrating passion for one's spouse was considered déclassé.
Almack's, a London social club, became one of the most prominent "marriage marts" of Regency England. Debutantes, who once sought to be presented at the King's court, vied for vouchers from Almack's patronesses so they could be presented there instead.
Regency brides did not commission gowns exclusively for their wedding. Most gowns were re-worn. Although any color or pattern was acceptable, blue, white, silver and light-colored hues were most popular. Instead, many brides cherished their wedding shoes as treasured keepsakes.
Brides were given a wedding ring during the wedding ceremony, but men did not wear wedding rings.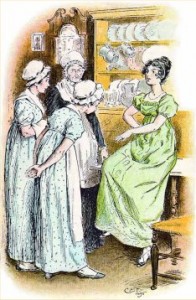 What is your favorite contemporary or Regency-era wedding tradition?