Fun Stuff
Category
One of my favorite cultural events is the Annual Seattle International Film Festival. This is the 44th  year, and attendees have the opportunity to experience more than 400 films from 90 countries.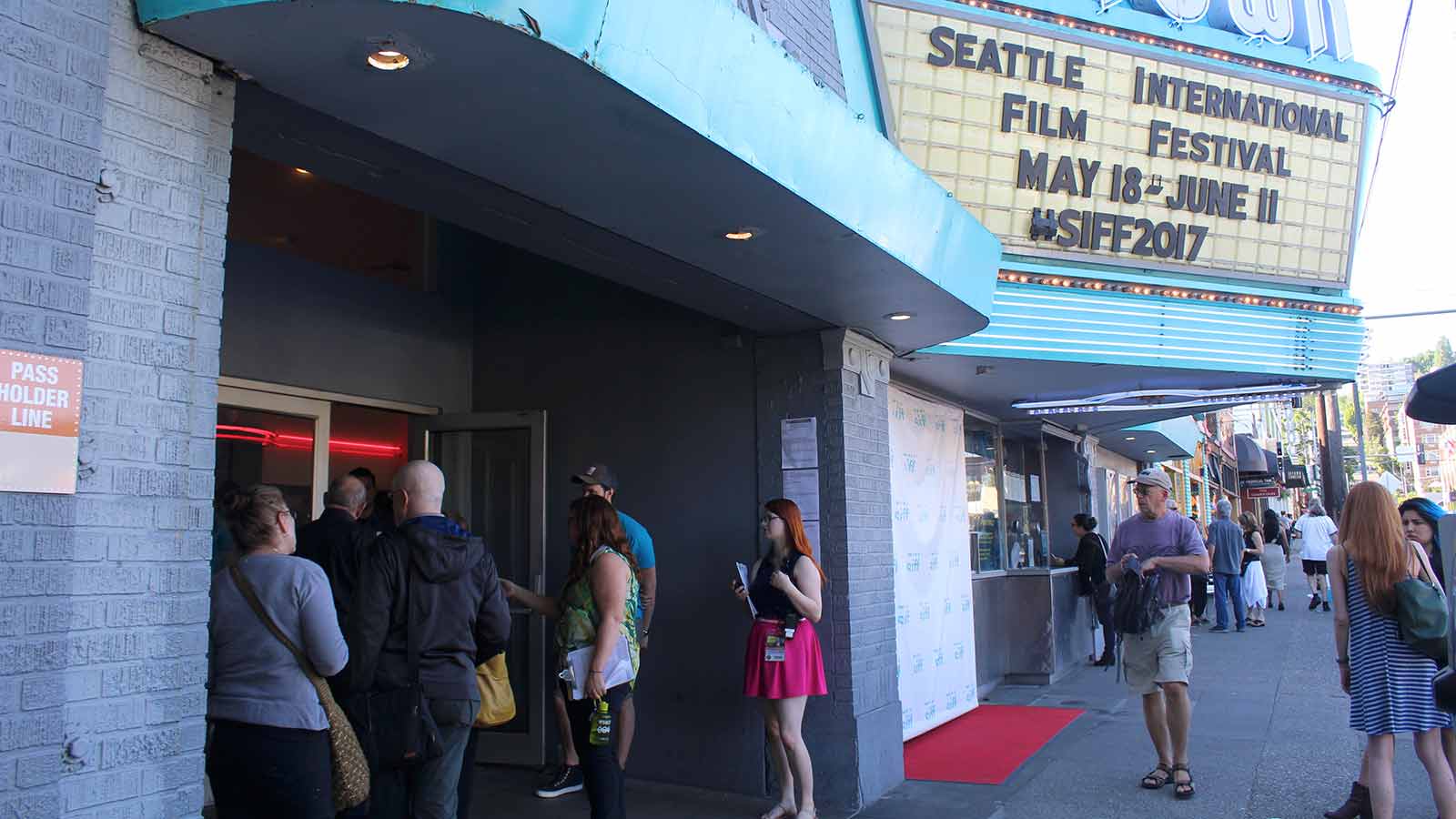 I went to opening night and saw The Bookshop and Blindspotting. Also on my "watch" list is Catwalk: Tales from the Cat Show Circuit and Pick of the Litter.
These films represent all genres, ranging from feature films and shorts to documentaries and archival works. The subject matter ranges from contemporary issues like racial dynamics int he workplace to training Labrador puppies as service dogs. The talent behind these films includes award-winning directors, producers and actors, and aspiring film students.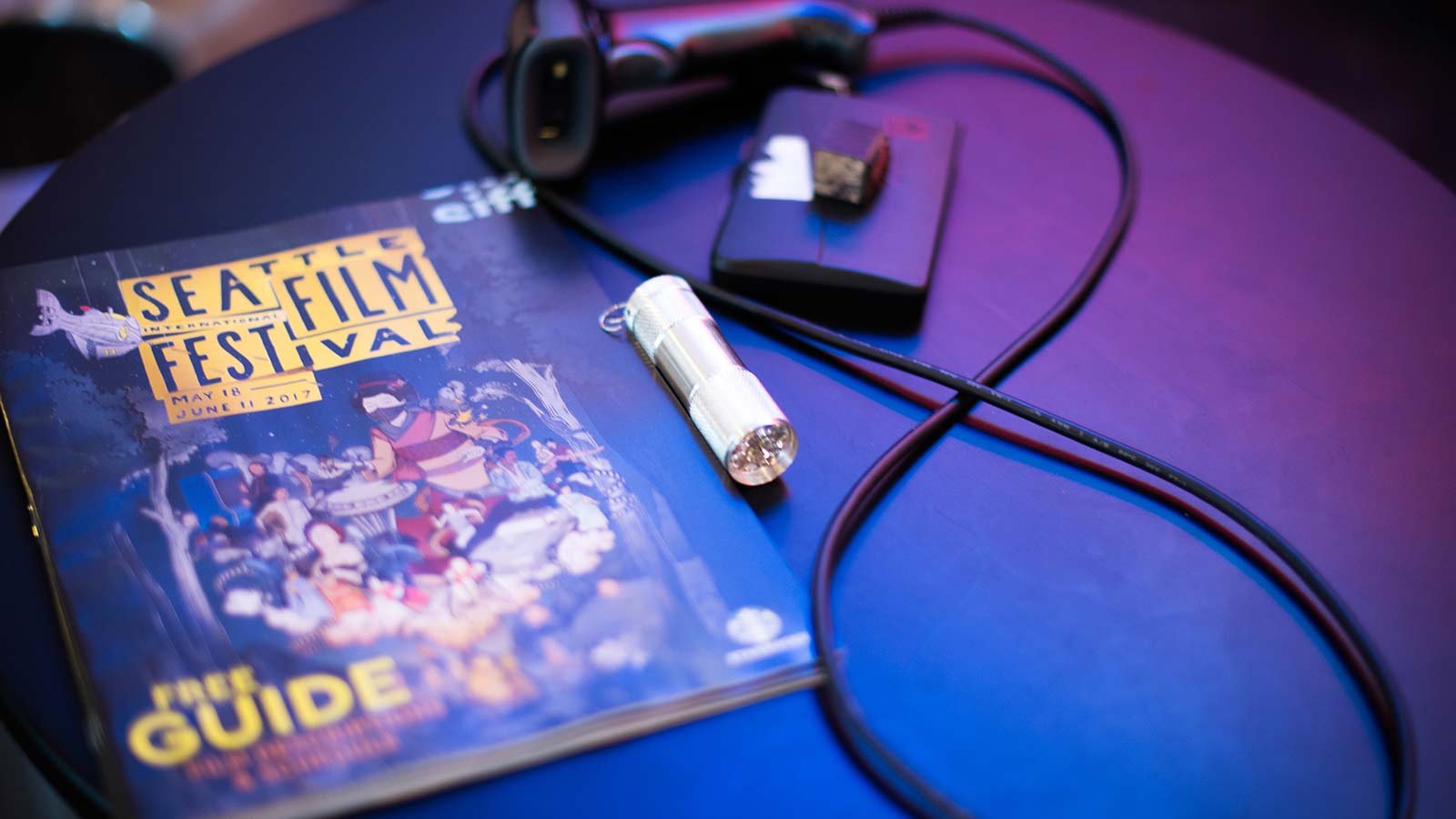 The Annual Seattle International Film Festival, running May 17 to June 10, largest and most highly-attended film festival in the United States. I'm so glad this event is in my hometown!
It's the weekend – yeah! With inclement weather continuing throughout the country, it might be a good weekend to binge-watch something on Netflix or Hulu or Amazon Prime or any of the other on-demand streaming services.
The proliferation of military-themed shows has made it easy for me to binge-watch my favorite type of hero: The Warrior. It's the complex mix of characteristics that make these heroes so compelling: disciplined yet daring, stoic yet passionate, strong yet vulnerable.
Here is my list of top 5 military-themed shows to binge-watch — all in the name of research for my contemporary romantic suspense books, of course!
SEAL Team – The lives of the elite Navy S.E.A.L.s as they train, plan and execute the most dangerous, high-stakes missions our country can ask.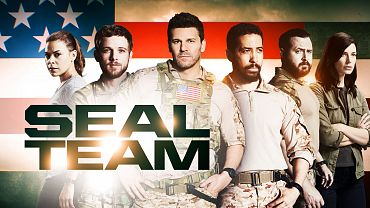 The Brave – The complex world of our bravest military heroes who make personal sacrifices while executing the most challenging and dangerous missions behind enemy lines.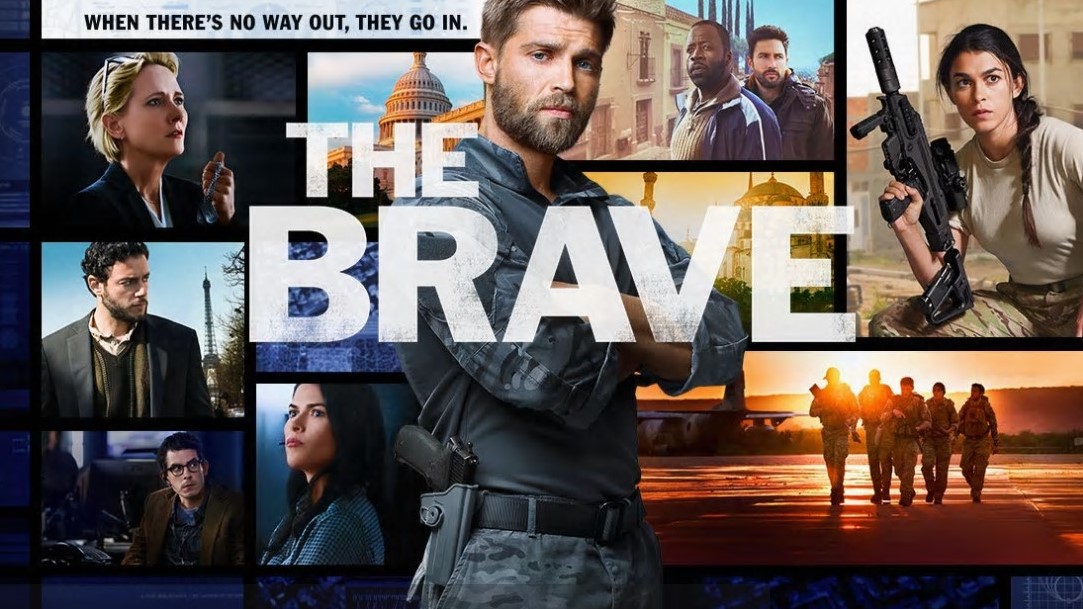 Valor – The boundaries between military discipline and human desire are tested on a U.S. Army base that houses an elite unit of helicopter pilots trained to perform clandestine international and domestic missions. The drama unfolds in the present as well as in flashbacks to a failed mission involving one of the first female pilots in the unit, ultimately uncovering layers of personal and government/military secrets and leading to a season-long plan to rescue a group of MIA soldiers.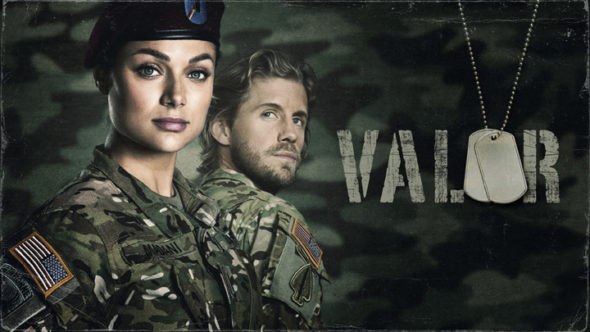 The Last Ship – After a global viral pandemic wipes out over 80% of the world's population, the crew (consisting of 218 people) of a lone unaffected U.S. Navy Arleigh Burke-class guided missile destroyer, the fictional USS Nathan James (DDG-151), must try to find a cure, stop the virus, and save humanity.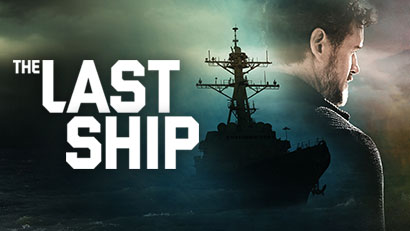 Six – Navy SEAL Team Six attempt to eliminate a Taliban leader in Afghanistan when they discover an American citizen working with the enemy.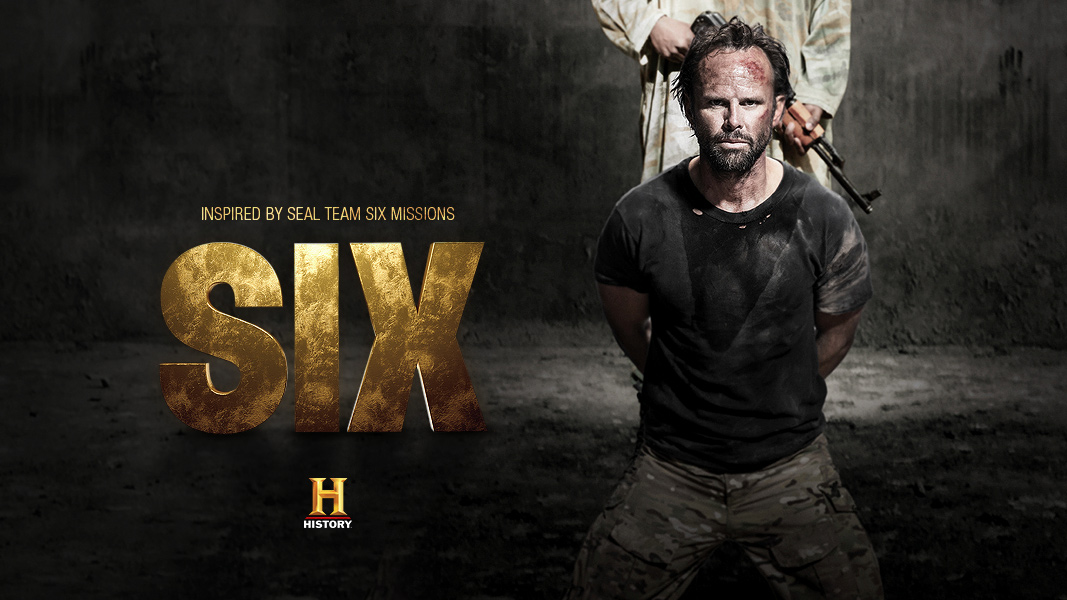 What's your favorite military-themed show to binge watch?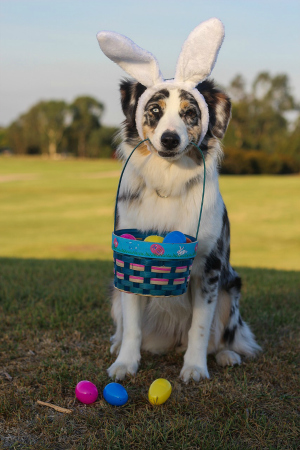 After a long and dreary winter, springtime is finally here! One of the first celebrations of the season is Easter–which means chocolate and lilies and other health risks for pets.
Make pet safety part of your planning process when you organize gatherings, decorate for holidays and have special treats in the house. Here are a few of the most dangerous hazards for dogs and cats.
Flowers and Plants
Lilies and daffodils are two of the most popular springtime flowers. Both are toxic if ingested by cats.
Easter Grass
Lining baskets with brightly colored Easter grass is as much a tradition as colored eggs, but the strands can cause major medical problems if they get into an animal's digestive track. Avoid problems by lining baskets with tissue paper instead. (Hint: Ditto for Christmas tinsel!)
Chocolate
Be careful if hiding treats is part of your Easter fun. Dogs have keen sniffers and may find hidden chocolate treats. It is the theobromine and caffeine in chocolate that's dangerous to pets. The severity of an animal's reaction to consuming chocolate depends on how much and what type. Play it safe by keeping chocolate put up where dogs and cats can't get into it.
Xylitol
This artificial sweetener, used in candy and baked goods, can have adverse effects on humans when eaten in excess amounts. It only takes a small quantity to harm dogs.
Warning Signs That Your Pet May Need Veterinary Care
Lethargy
Vomiting
Trembling
Diarrhea
Straining to defecate
Painful/distended abdomen
Dehydration
Loss of appetite
Remember that holidays and celebrations are fun for you, but they may be disruptive for your pet. If you are traveling or having company, plan ahead so your pet remains safe, comfortable and well behaved.
Happy Springtime!
Traveling with your pet
Happy New Year! Are you ready for a new start? I know I am. The New Year always brings a sense of optimism. There's something both healing and invigorating about a clean slate ~ putting the past to rest and facing unlimited potential.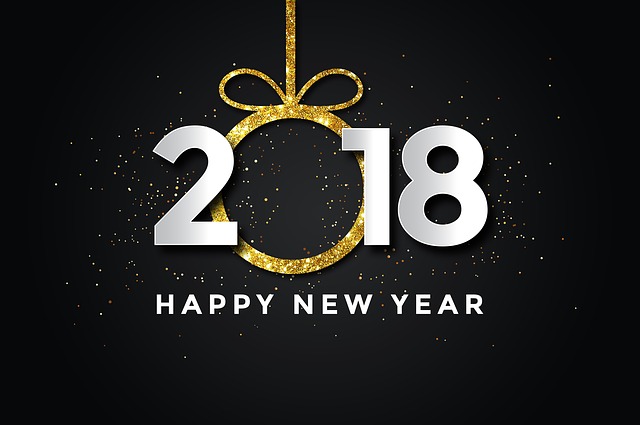 Do you make New Year resolutions? Even if you don't, here are some ideas for achieving your reading and/or writing goals.
Resolutions for Readers
Share your love of reading. Donate or volunteer with literacy organizations, your local library, student tutoring programs, schools or organizations that support at-risk youth. You can donate time, books or financial support.
Try a book in a different genre than you usually read.
Send fan mail to a favorite author.
Keep a reading log. Write down the titles you read and rate them (1 star being the worst/didn't finish to 5 stars, the best). Make a note about which books you'd like to re-read or which books were especially meaningful.
Visit and explore your local library.
Resolutions for Writers
Make time to write every day (start with 15 minutes).
Document your daily word count.
Learn more about the business of writing.
Try writing in a new genre, even if it's "just for fun."
Every month, read a new book about the craft of writing.
Share your knowledge and experience. Mentor a new writer, give a workshop, speak at a conference.
Connect with other writers.
What are your writing or reading goals for 2018?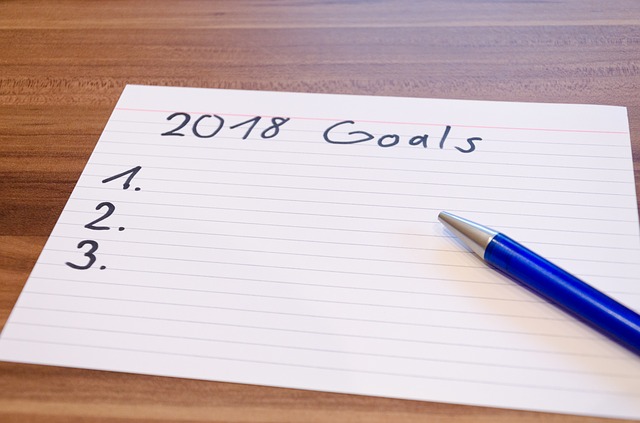 As an author and reader, books have always been a part of my Christmas celebration ~ giving books as gifts, writing books with a holiday theme, enjoying quiet time with a new book, splurging on books with gift cards, reading traditional holiday stories to my children.
Want to add books to your holiday traditions? Here are six ideas.
Build a child's library by gifting them with classics as Christmas gifts. You can start with Dr. Seuss and, as they mature, add favorites like Harry Potter.
Celebrate Jolabokaflod. "Christmas Book Flood" is an Icelandic tradition of gifting books to each other and spending the evening reading.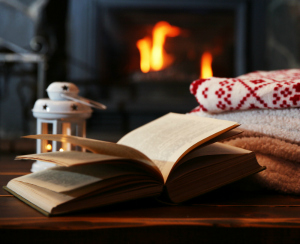 Acknowledge booksellers and librarians during the holidays. Thank those who serve readers and authors with home-baked goodies or a financial donation.
Add books to your holiday decor.  Whether it's a stack of Christmas-themed romance novels or beautifully illustrated children's stories, books on display encourage people to slow down and enjoy the written word.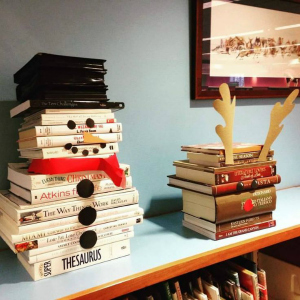 Trade favorites with your book bestie. Share a favorite book you've discovered by gifting a copy to your best friend and have her do the same for you.
Go Christmas shopping…at the bookstore. In addition to books, you can find bookish gadgets, merchandise, and other nifty items. If you have children or grandchildren, make this outing something special ~ lunch, shopping for gifts, and, of course, a book for them as well.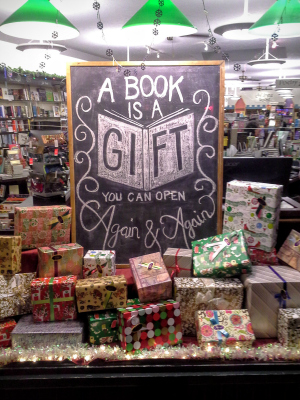 What is your favorite bookish holiday tradition?