Blog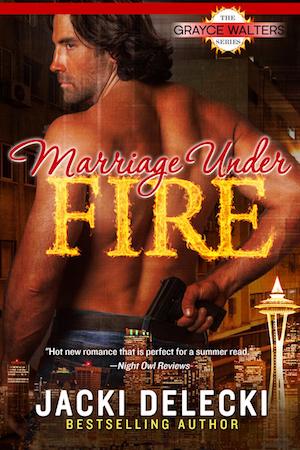 "Maddy, wait up." Hunter took two big steps toward her. His hands were full with the bags, so he couldn't touch her with his bogus PDA.
He had his usual scowl back in place. She should remember her first impression of him—a tighty-whities dude—before he started all the nice, husbandly gestures. She twisted the ring on her finger, wanting to take it off and throw it at him, but something held her back.
"Maddy, we need to talk about that woman, but not here."
With her brisk pace and her combusting emotions, perspiration beaded up on her face, and her long-sleeve blouse stuck to her skin. All she wanted was a shower and to get away from Hunter. Surprisingly, the giant man showed no signs of the heat or the stress of a public meeting with his sweetie.
Relieved to be at the house and out of the sun, she hurried down the brick walkway to the front porch. How quickly perspectives could change. This morning she had found the little farmhouse enchanting, and now? A brief stopover in her history of endless wandering.
Hunter dropped the bags on one of the Adirondack chairs and unlocked the front door. He held the door so Maddy could enter first. Maddy felt his stare on her back as she walked into the living room. The overstuffed chintz couch and wicker furniture now seemed sickeningly saccharine. "I'm going to jump in the shower. I need to get into something cooler." And I need time away from you and your bullshit ways.
"Go ahead and shower. But you can't run away. We have to talk about what happened."
Did he see her as someone who ran away from her problems? Maybe when she was sixteen and had no other choice, but not anymore. She turned quickly and stepped back into the living room. "Okay, let's talk."
"You sure you don't want that shower? You look pretty hot."
She was hot—hot under the collar and ready to take down a certain womanizing jerk.
Enjoying walks in the gardens and looking at the freshly blooming flowers was a popular pastime during the Regency. What is your favorite spring flower? #Regency #spring #flowers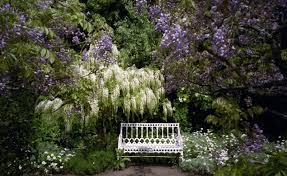 Emerald green became a very popular color during the Regency.  However, the color was created by using arsenic, and many dresses, wallpapers, and even green candy contained traces of the poison.  It didn't take long for people to find the toxic nature of their favorite color, and they began to warn against its use.  #Regency #trivia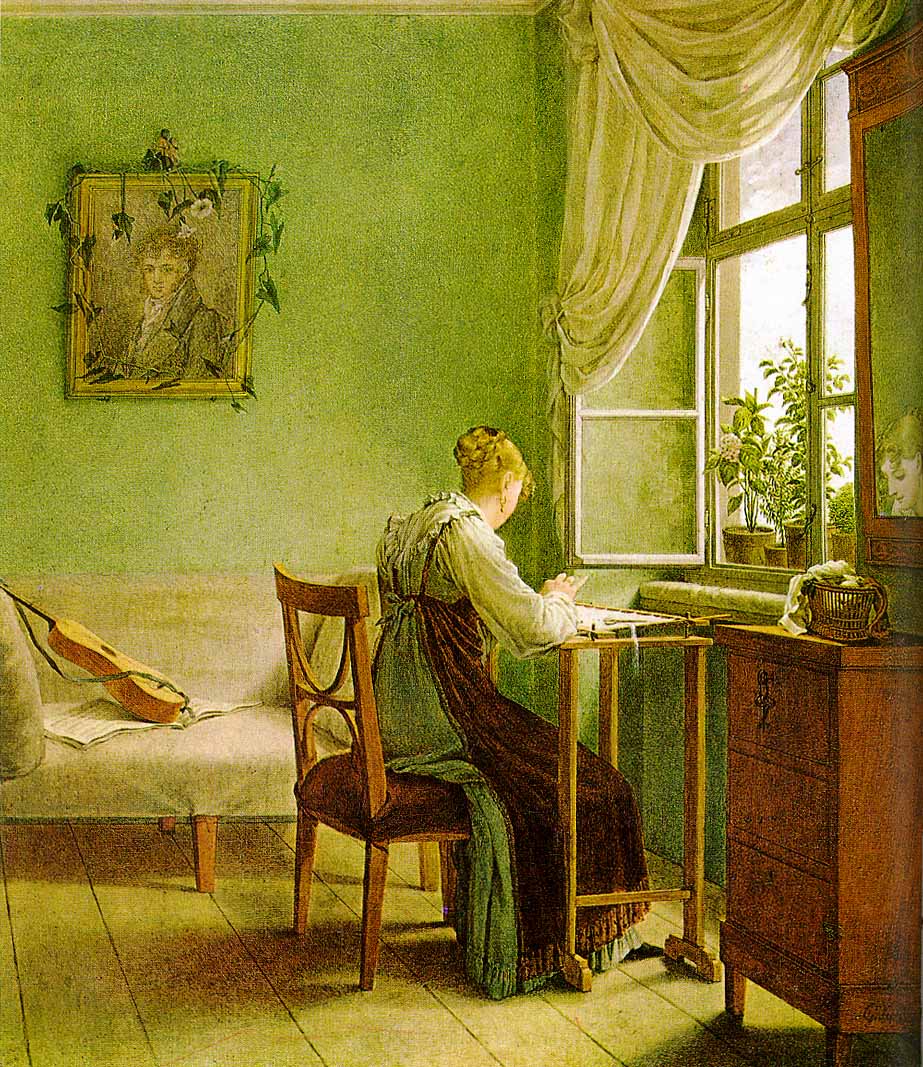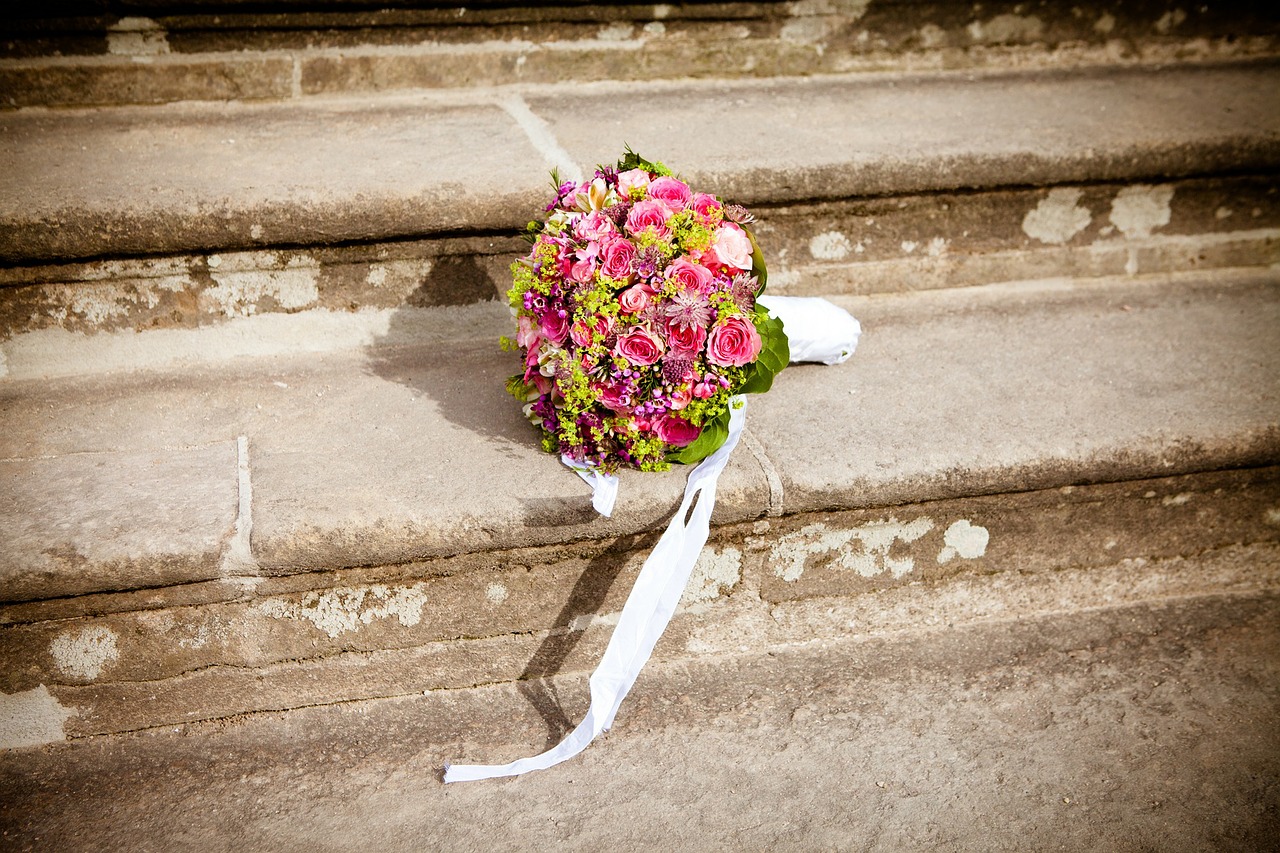 She inspected his face, staring into his eyes. "You're changing your mind about the wedding?"
"What? Of all the idiotic ideas!" He didn't mean to sound so sharp, but honestly, how could she even consider such a ridiculous possibility? "Of course not. Why would you think such a ludicrous thing?"
Amelia searched his face. "Because you're behaving as if doomsday has arrived, gloomy and downright menacing."
"Don't you know how much I love you?" he shouted.
A bright smile replaced her pinched lips. She rushed to him and threw her arms around him, pressing against him. "I was afraid you decided to not marry and have babies with me, after how awful it was last night. It was frightening enough to make a man rethink marriage."
This wasn't the time to discuss that after a sleepless night he had decided that they should wait to have children. He knew methods for preventing pregnancy. Although Amelia shone with happiness holding the tiny baby in her arms, she wasn't ready for pregnancy. If he was honest, he wasn't ready either.
He tightened his hold on her. He could never chance losing her. She was his light, shining just for him.
He tweaked her pert nose. "You might regret marrying me once you find out that I snore."
"Do you snore?" The teasing lilt in her voice forced him to steal a kiss from her soft, beckoning lips.
"I might."
She kissed him back unreservedly, opening her mouth to him, and he accepted the irresistible invitation. His tongue savored the sweet flavor of Amelia. He wanted more than a taste. Her soft breasts crushed against him, and her little gasps of breath weren't helping his resolve. He had to stop before getting started.
One of my favorite cultural events is the Annual Seattle International Film Festival. This is the 44th  year, and attendees have the opportunity to experience more than 400 films from 90 countries.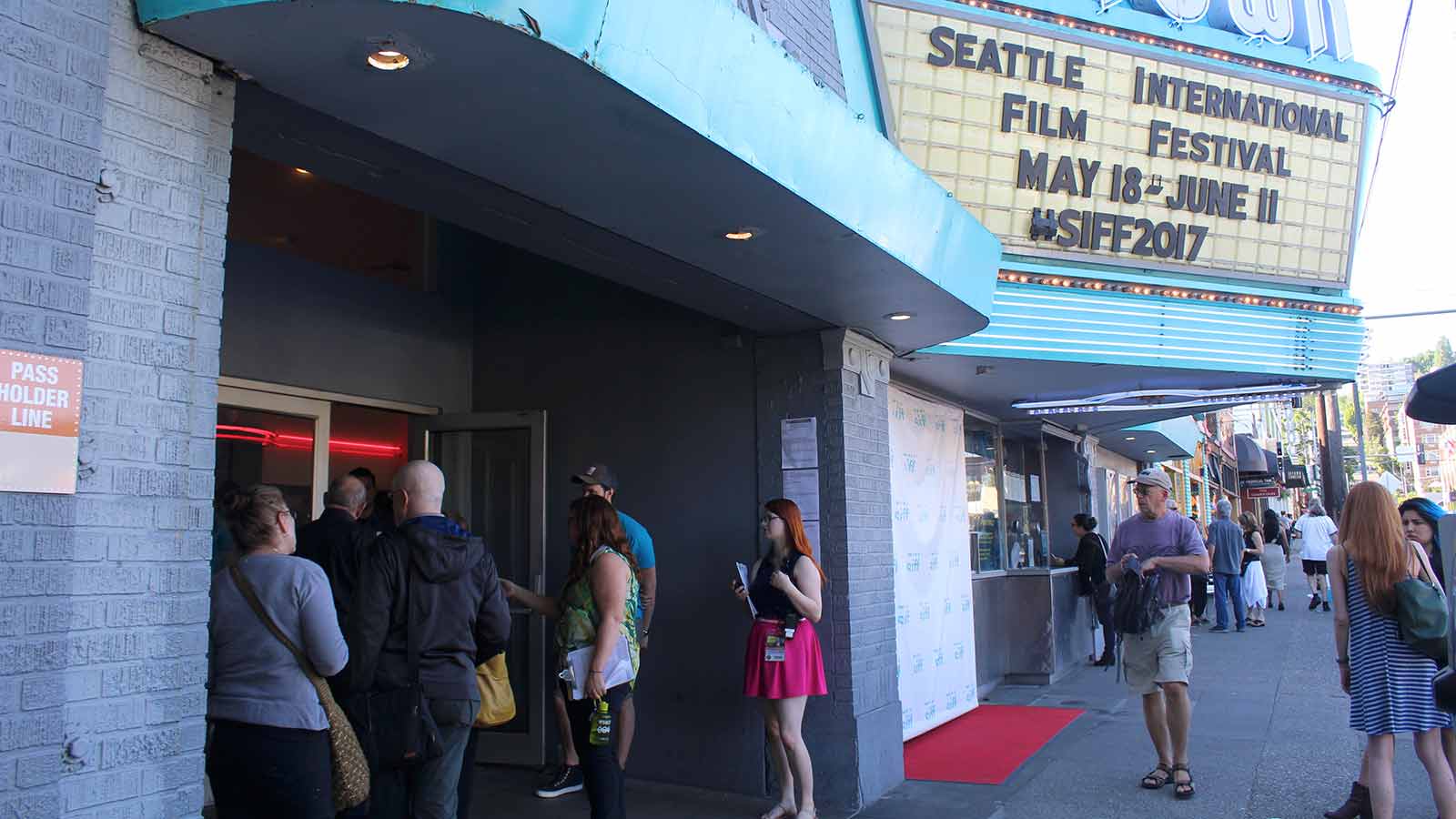 I went to opening night and saw The Bookshop and Blindspotting. Also on my "watch" list is Catwalk: Tales from the Cat Show Circuit and Pick of the Litter.
These films represent all genres, ranging from feature films and shorts to documentaries and archival works. The subject matter ranges from contemporary issues like racial dynamics int he workplace to training Labrador puppies as service dogs. The talent behind these films includes award-winning directors, producers and actors, and aspiring film students.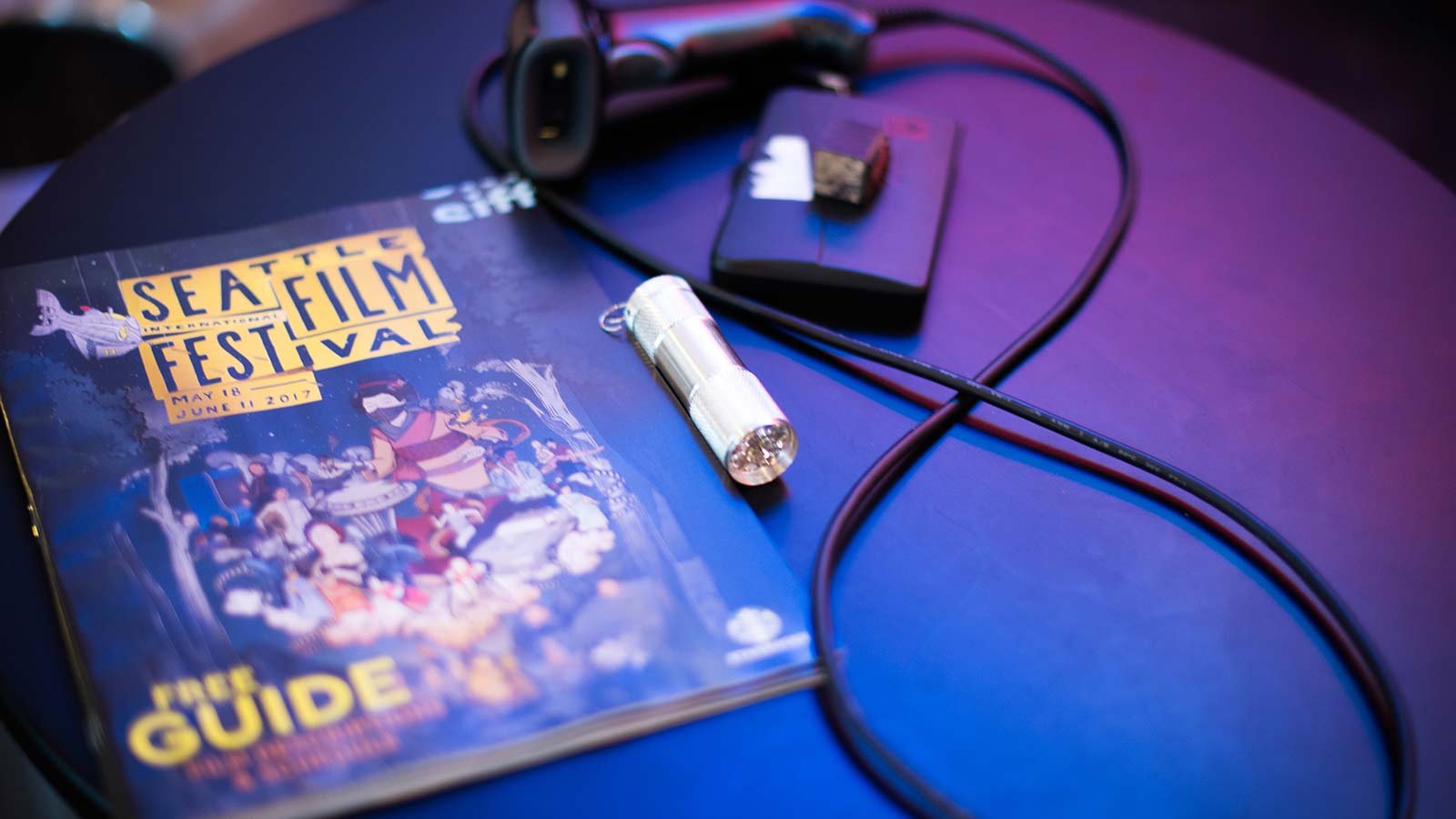 The Annual Seattle International Film Festival, running May 17 to June 10, largest and most highly-attended film festival in the United States. I'm so glad this event is in my hometown!