Black Sheep Trimmed Like a Prize Winning Poodle?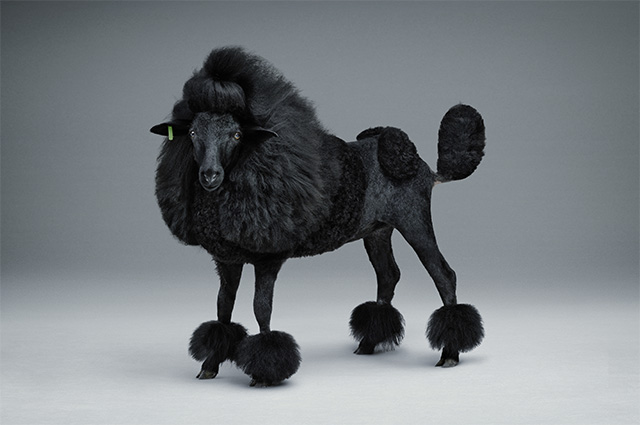 My character Mitzi used to look like this until Fire Investigator Ewan Davis adopted her. Now Mitzi Poodle is solving arson crimes with Davis & her acupuncturist Grayce Walters.
Read about them in Jacki Delecki's AN INNER FIRE – Releases November 14!