Supporting Military Working Dogs
Anyone who knows me knows I'm a dog lover. Grayce Walters, the lead character in my contemporary romantic suspense series is also a dog lover, and I've included several canine characters in the Grayce Walters series.
I have a special place in my heart for military working dogs. These four-legged service members contribute so much to their units. If you'd like to learn more about military service dogs, check out these organizations dedicated to honoring and assisting active and retired military dogs.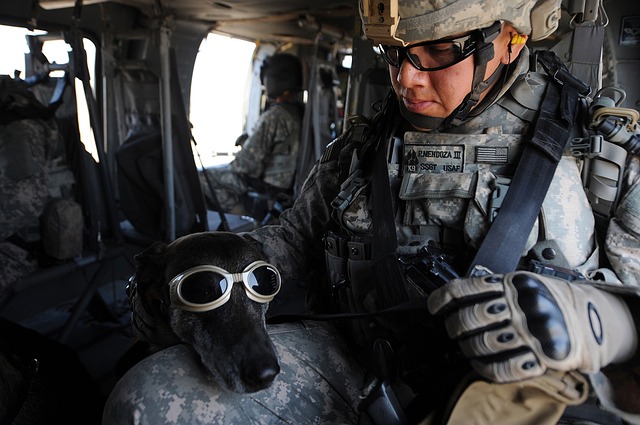 The United States War Dogs Association – features war dog history, information about the U.S. War Dogs Memorial, and how to participate with this organization.
Save a Vet – provides adoption and rescue support for military and law enforcement working dogs.
Operation Military Care K9 – collects and distributes care packages to military working dogs and their handlers.
Kevlar for K9s – works to provide bulletproof vests for working canines.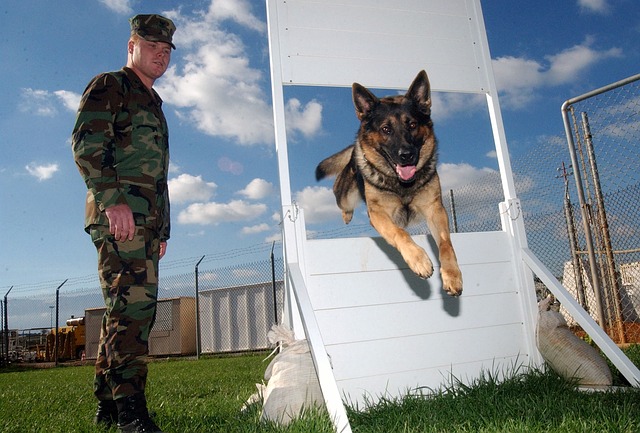 If you would like more stories or information about military working dogs, check out these sites or click HERE for a full listing of military working dog organizations/resources.
10 Things You Might Not Know About Soldier Dogs
Dogs of War: 23 Facts You Never Knew About Military Working Dogs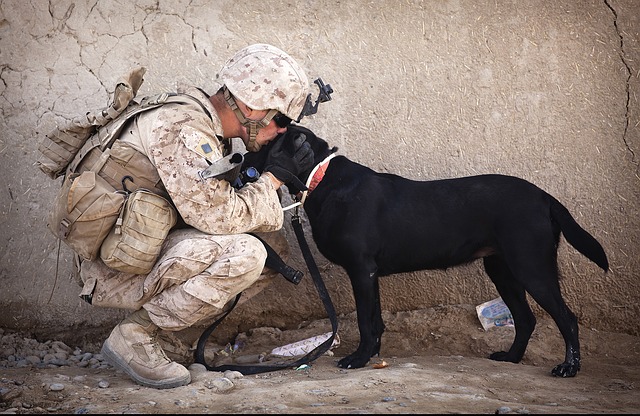 Save
Save
Save
Save
Save