Blog
Anyone who knows me knows I'm a dog lover. Grayce Walters, the lead character in my contemporary romantic suspense series is also a dog lover, and I've included several canine characters in the Grayce Walters series.
I have a special place in my heart for military working dogs. These four-legged service members contribute so much to their units. If you'd like to learn more about military service dogs, check out these organizations dedicated to honoring and assisting active and retired military dogs.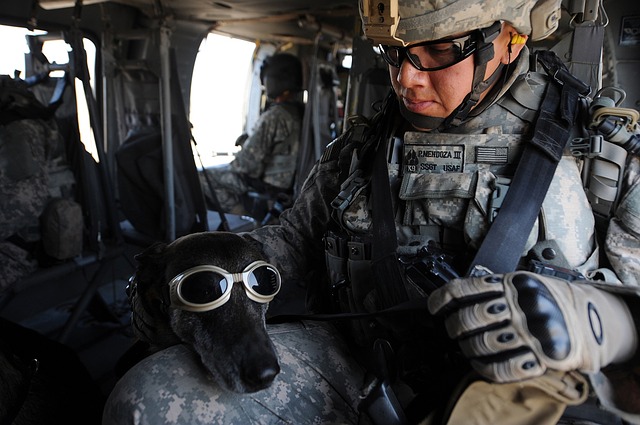 The United States War Dogs Association – features war dog history, information about the U.S. War Dogs Memorial, and how to participate with this organization.
Save a Vet – provides adoption and rescue support for military and law enforcement working dogs.
Operation Military Care K9 – collects and distributes care packages to military working dogs and their handlers.
Kevlar for K9s – works to provide bulletproof vests for working canines.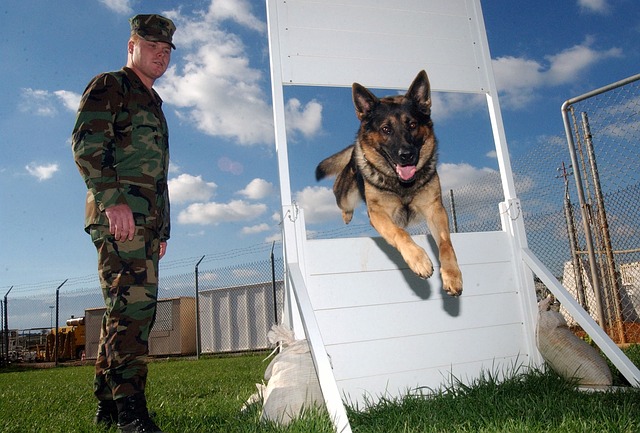 If you would like more stories or information about military working dogs, check out these sites or click HERE for a full listing of military working dog organizations/resources.
10 Things You Might Not Know About Soldier Dogs
Dogs of War: 23 Facts You Never Knew About Military Working Dogs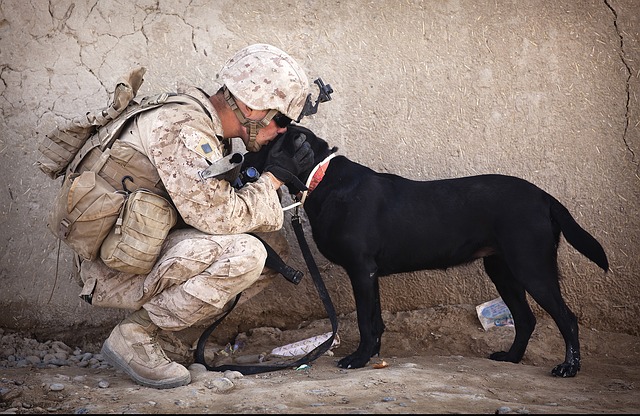 Save
Save
Save
Save
Save
There is something joyful and inspiring about the burst of color and delicately perfumed air that accompanies the arrival of springtime flowers. Here are five incredible flower festivals from around the world.
If your own garden is slow to bud, grab a cup of tea or coffee and enjoy scrolling through these gorgeous photos. You might find one that's just right for a new screensaver.
Fuji Shibazakura Festival (Japan)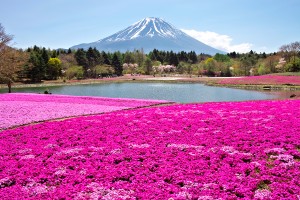 Skagit Valley Tulip Festival (Washington, USA)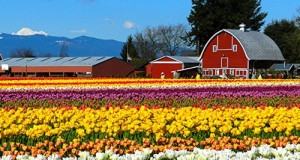 Flower Carpet (Belgium)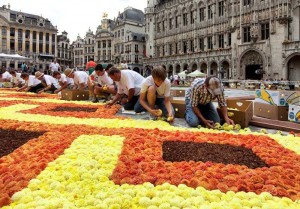 National Cherry Blossom Festival (Washington DC, USA)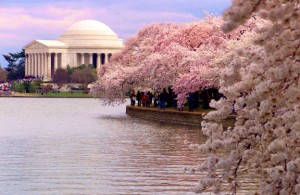 Canadian Tulip Festival (Canada)
What is your favorite springtime or flower celebration?
April is Stress Awareness Month. You probably already know if you are stressed out, but do you know how stress affects physical and mental health? Here are some interesting facts from the 2015 Stress in America survey conducted by the American Psychological Association:
The top three sources of stress for adults, in order, are money, work and family responsibilities.
More than one-third of adults reported an increase in stress and 78% of adults report experiencing at least one symptom of stress.
Symptoms of stress include: feeling nervous/anxious, feeling depressed/sad, constant worrying, irritability/anger, poor eating habits, changes in sleeping patterns, upset stomach, dry mouth, headaches, muscle tension, chest pains, fatigue, inability to concentrate, forgetfulness, jitters, increased frequency of colds.
Left unmanaged, stress can result in chronic, long-term health problems. Experts recommend a variety of strategies for managing stress, including exercise, deep breathing, medication, eating well, engaging in hobbies, spending time with friends/family, getting enough sleep and balancing life.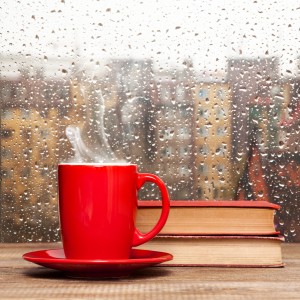 Reading is another effective strategy for managing stress. University of Sussex researchers reported six minutes of reading to be more effective than listening to music or going for a walk, reducing stress by as much as 68%.
The next time you are feeling stressed, reach for a book.
What are your other favorite stress management strategies?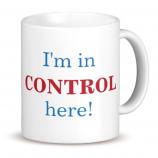 Today is I'm in Control Day. This is one of those amusing, made-up "holidays" like National PB & Jelly Day (April 2) or Blah, Blah Blah Day (April 17). The idea of "control" struck me as a timely blog topic, since I struggle with this concept when it comes to my writing career. Is control reality or myth? Let's see…
Yes, I am in control
As an author, I control many factors: what I write, release dates, marketing strategies, price point, distribution, cover art, social media content, newsletter outreach and participation at reader/author events. I also have complete creative control.
No, I am not in control
When I sit at my desk and make decisions about my books and publishing career, it feels like I'm in control. I ponder and plan, carefully considering each factor for maximum success.
And then I release my book and realize I have zero control.
I cannot control who buys my books, what reviewers say about my books or if my books will be bestsellers. It's daunting to realize how much control other people have when it comes to my books–readers, reviewers, bloggers, advertisers and booksellers.
It's really a collaboration
Absolute control is never a good thing. Relationship experts encourage people to learn how to compromise so that everyone walks away from a negotiation with something that matters to them. I think collaboration might be a better approach than struggling to control everything.
If I collaborate with my publishing partners (readers, reviewers, bloggers, advertisers, booksellers, editors, agents, other authors), then we all stand to benefit. My publishing career will grow and expand. Readers will enjoy well-crafted romantic suspense stories. Reviewers can write honest, positive reviews. Advertisers can trust they are promoting a quality product.
The only bad part about this? I'm going to need a new mug for my Starbucks passion/green tea.
Save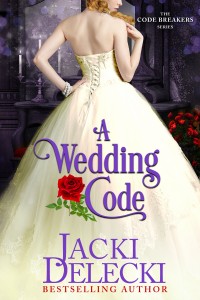 One of the reasons many readers enjoy historical fiction is that it provides a glimpse into the lives, relationships and traditions of different countries and eras. Weddings and marriage are, by far, one of the most fascinating topics to research.
Here are five interesting facts I discovered about weddings and matrimony during the Regency era while writing my upcoming release, A Wedding Code (The Code Breakers series book 5, releasing April 25, 2017).
For many centuries, marriage was not based on love, but as a strategic alliance between families for monetary, social or political gain. Marriages were often arranged when the bride and groom were still children.
Although the popularity of love matches began gaining popularity in 18th and 19th century England, demonstrating passion for one's spouse was considered déclassé.
Almack's, a London social club, became one of the most prominent "marriage marts" of Regency England. Debutantes, who once sought to be presented at the King's court, vied for vouchers from Almack's patronesses so they could be presented there instead.
Regency brides did not commission gowns exclusively for their wedding. Most gowns were re-worn. Although any color or pattern was acceptable, blue, white, silver and light-colored hues were most popular. Instead, many brides cherished their wedding shoes as treasured keepsakes.
Brides were given a wedding ring during the wedding ceremony, but men did not wear wedding rings.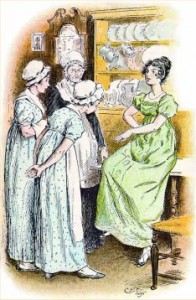 What is your favorite contemporary or Regency-era wedding tradition?