Blog
Orcas Island is the largest of the San Juan Islands, which are located north of Seattle. It is a charming mix of nature and villages, arts and outdoors.
I love escaping to Orcas Island for a time-out. I'm able to rest, relax, enjoy nature and nurture my creativity. My words are always inspired when written on Orcas Island.
One of my favorite places to visit is Doe Bay Winery.
This is the wonderful view from the island.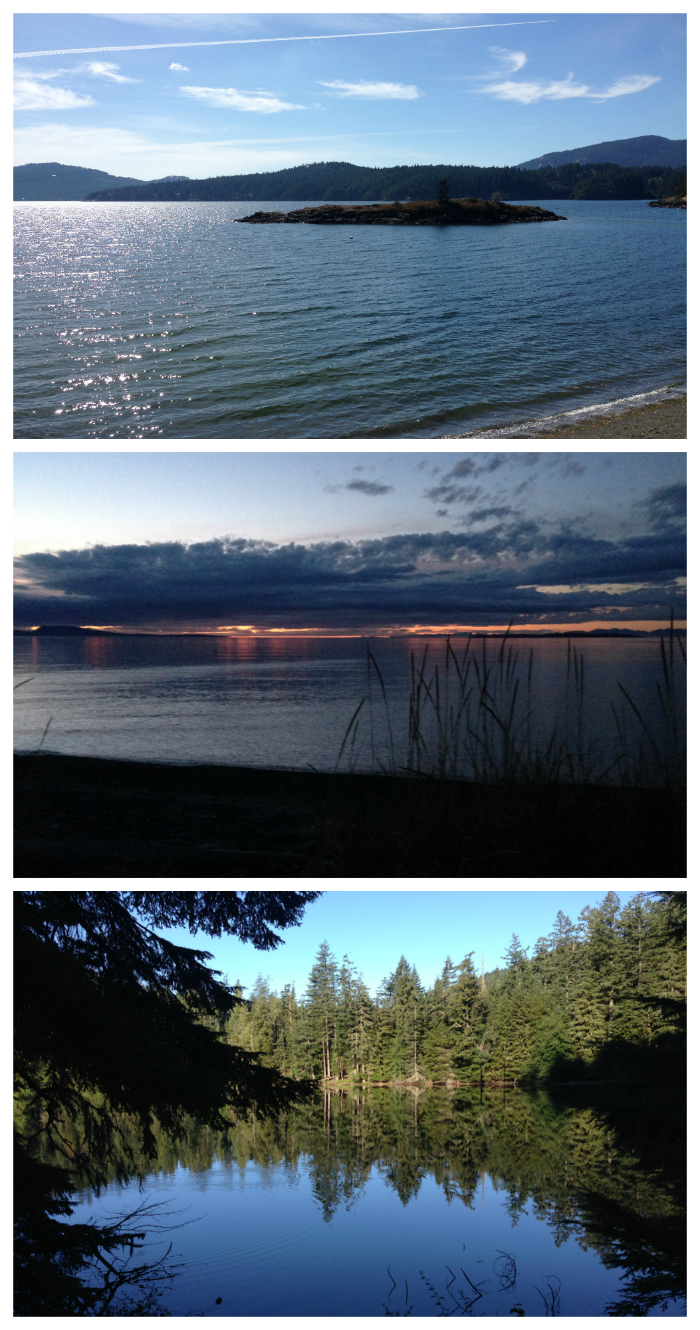 Every day on my morning hike there was a new message found in the woods.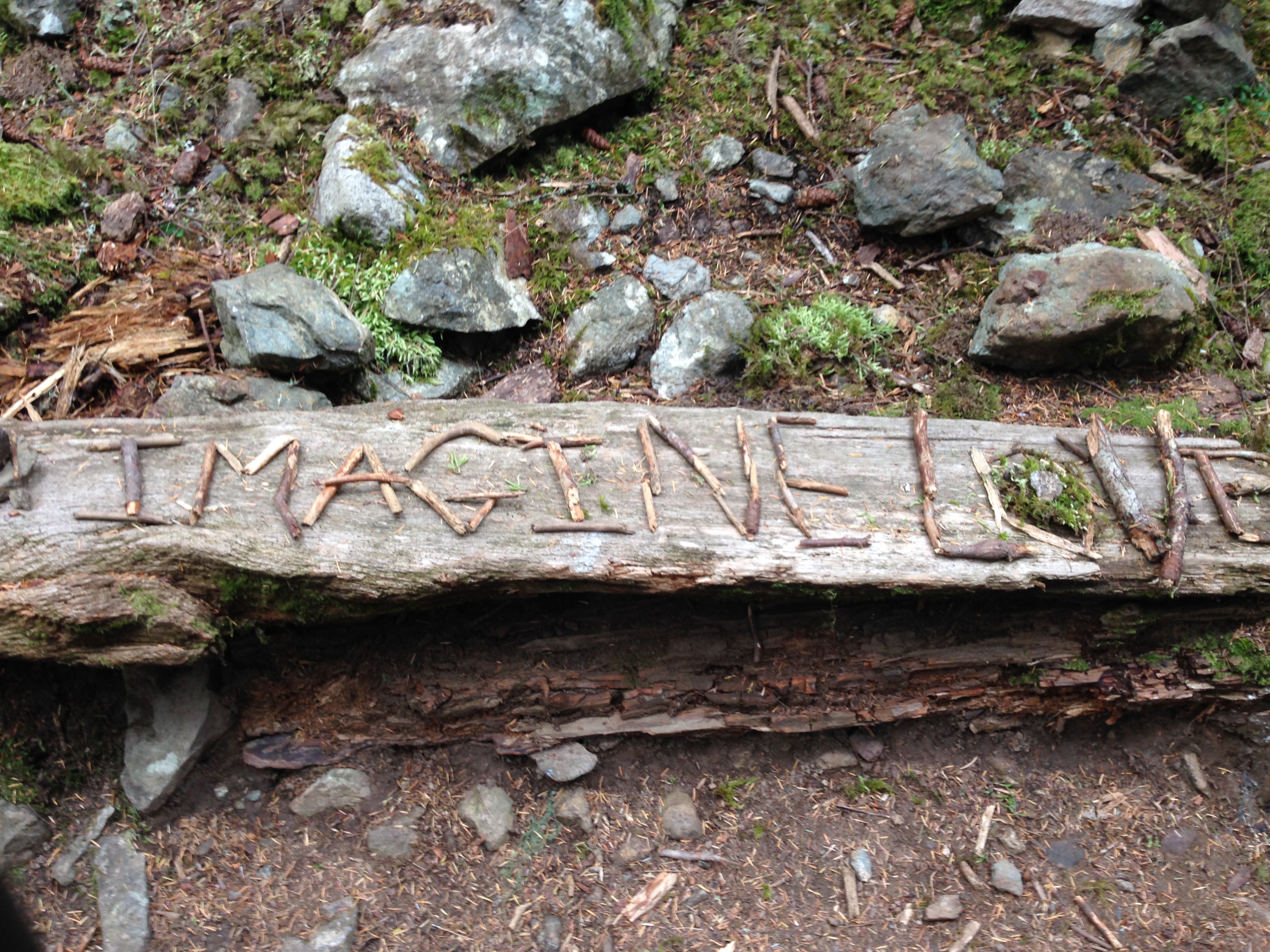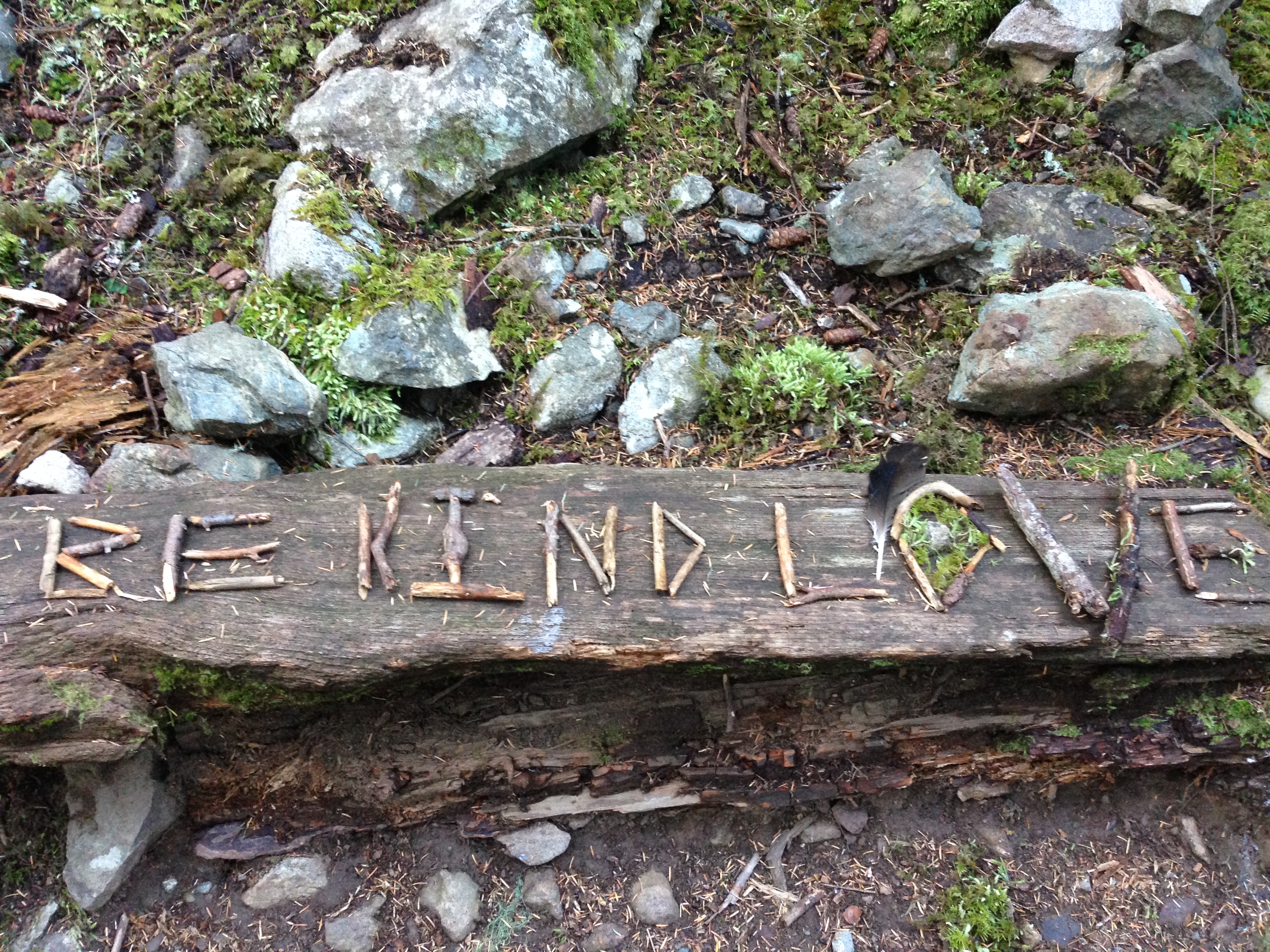 When I first considered creating audio versions of my Code Breakers Regency romantic suspense books, I knew finding just the right narrator would be the most important decision in the process.
Pearl Hewitt recently completed my fifth audiobook, A Wedding Code, and her performance again affirms my original decision. She brings the characters to life and creates just the right aural atmosphere for these historical romantic suspense stories.
You can listen to an excerpt featuring Pearl here: 
A Wedding Code is now available on Amazon, Audible and iTunes.
Today's blog might seem a bit off topic, but I wanted to share a suggestion with my friends and readers. Consider this a Public Service Announcement for anyone who loves to travel.
GET A PASSPORT.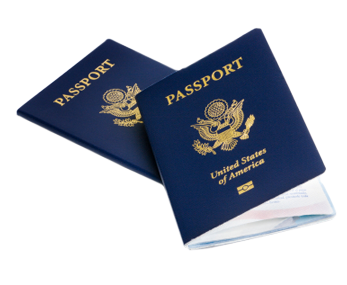 I've had a passport for years, and I often assume most people have this pocket-sized blue booklet. A casual conversation with a friend of mine revealed that isn't necessarily the case.
My friend mentioned that she unexpectedly had an opportunity to travel to Europe but was now in a mad scramble to get a passport. The process seemed straightforward enough…until she ran into problems with her birth certificate. She had to order a new one online since she no longer lives in the state where she was born. No problem, right? Wrong. That process was supposed to take two weeks and now four weeks later, she's getting nervous.
So why do you need a passport…especially if you aren't planning to travel abroad?
The most obvious reason is never say never. Like my friend, an unexpected opportunity to travel may present itself and you'll be glad you're prepared.
International travel will increase by 35% over the next 10 years, according to a 2016 study conducted by VISA. While work, finances and family obligations may preclude international travel right now, your situation may change in the not-too-distant future.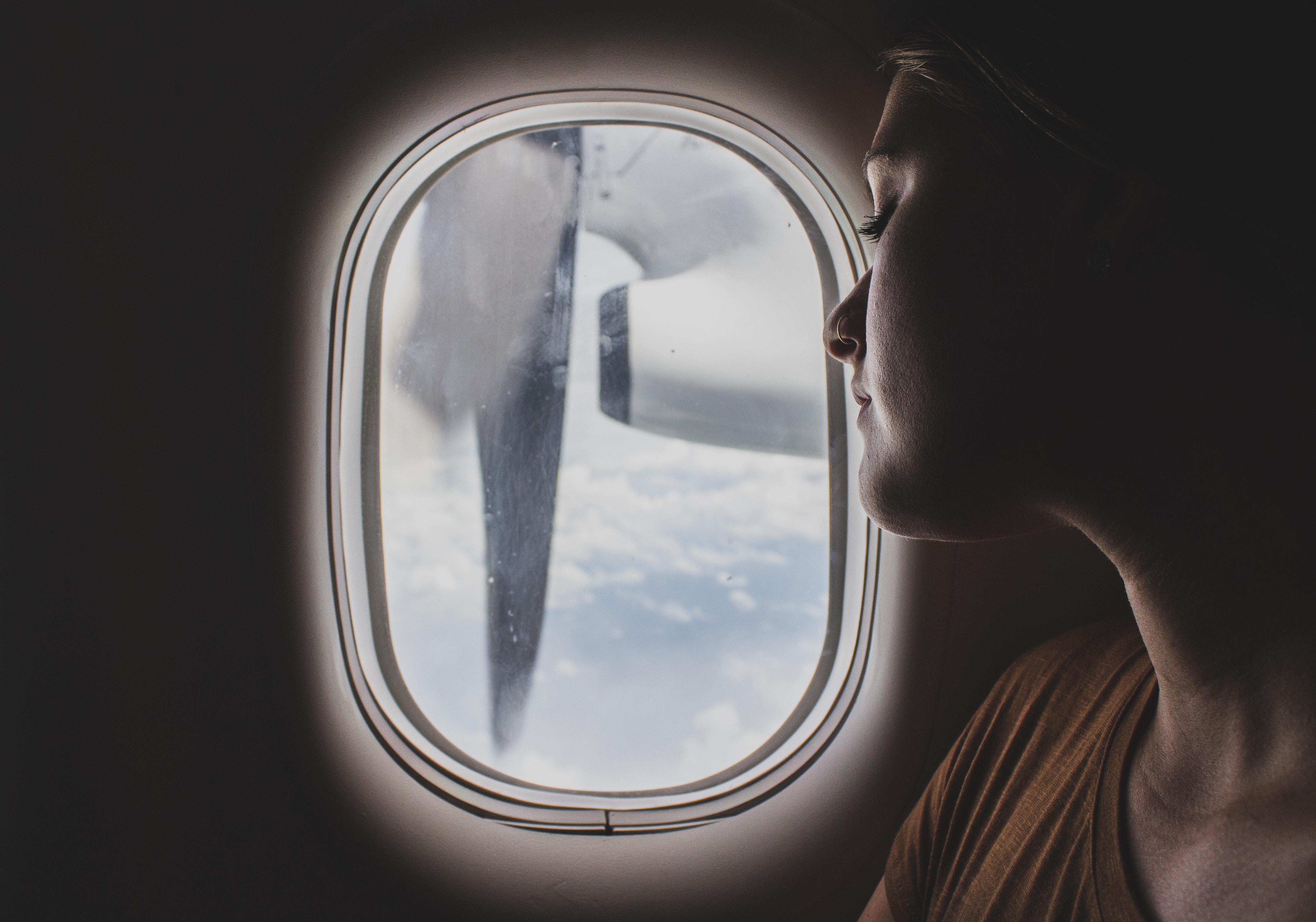 Any international travel, even venturing into Canada and Mexico from the U.S., requires a valid passport (or passport card). Dreaming of a Caribbean cruise? You'll need a passport. Invited to a destination wedding in Cabo San Lucas? You'll need a passport. And what happens if you win an all-expense paid Mexican vacation from LIVE! with Kelly & Ryan? You'll need a passport!
Be prepared for any eventuality. In the event a close friend or family member experiences an emergency situation while traveling outside the U.S. and needs help, you'll be ready to help out if you already have a passport.
Get it now to save money. The average cost of a passport is $140. There are additional costs for expedited services and the application fee could increase in the future.
A passport serves as a secondary form of photo ID. If you lose your driver's license or other important documentation, having a passport on hand can minimize the inconvenience.
Don't have the extra cash to get your passport? Put it on your wish list. The next time someone asks what you want for your birthday or special occasion, tell them you want a passport. Just be sure to send them a postcard from your first international destination to say thanks. (A check for $140 along with a passport application makes a terrific graduation gift also!)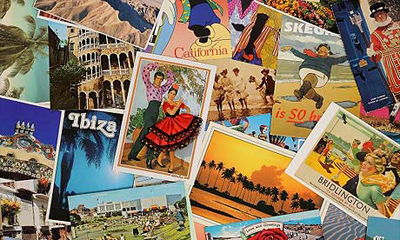 If you're ready to get started or want more information, visit the U.S. Passports & International Travel site.
Today is the final day of the 2017 Romance Writers of America (RWA) National Conference in Orlando, Florida. The closing event is the Readers for Life Literacy Autographing. This free book signing, which is open to the public and draws huge numbers of readers, features hundreds of romance writers. The Literacy Autographing is an opportunity for readers to meet their favorite authors and discover new ones.
Proceeds from book sales at this fundraiser benefit literacy programs and organizations. Since 1990, RWA has donated $1 million.
The Literacy Autographing is open from 3-5 p.m. today at the Walt Disney World Dolphin Resort , Pacific Hall.
Even if you cannot attend the RWA Readers for Life Literacy Autographing, there are many ways you can support literacy programs. Here are a few ideas:
Donate used books to libraries, schools, women's shelters and refugee organizations.
Volunteer with your local literacy organization, school or community center to read aloud to children, provide one-on-one mentoring, etc.
Create a book-rich and reading-friendly environment in your home.
Donate to literacy organizations.
Save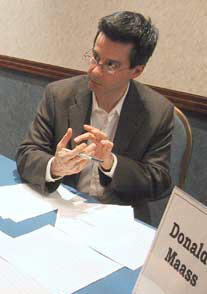 This weekend I'll be attending a Master Class presented by New York literary agent Donald Maass called "Swept Away: Writing Enthralling Fiction." This event is part of the Pacific Northwest Writers Association Summer Conference, being held July 20-23, 2017, at the DoubleTree Hotel in Seattle.
I have nine books books published and am working on my tenth. I've been to a lot of conferences and workshops. Some people might wonder why I keep enrolling in classes when I have the basics down.
That's a good question and hopefully I can provide a good answer.
Writing, like many skills, isn't something you perfect overnight or by your tenth book. There are nuances to the craft that reveal themselves as writers gain experiences, learn from mistakes, tackle new writing challenges and venture into new genres.
Think of a classically trained chef. His education begins with the basics. As he refines those skills, he learns new techniques and adds those to his repertoire. Over time, after cooking thousands of dishes (some of which were total flops), the chef might rise to the top of his field. But even once this achievement has been reached, the chef will continue to experiment and study and create new ways to prepare food.
That's what conferences and workshops do for writers. Even the bestselling authors go through this process. They may not sign up for classes, but many work and collaborate with trusted author friends or maybe an editor to keep improving their craft.
I'm excited about the knowledge I'll gain at this weekend's master class. One day you'll get to enjoy the benefits of my continuing education.
Does your career require continuing education? What kinds of lessons or workshops to you enjoy most?